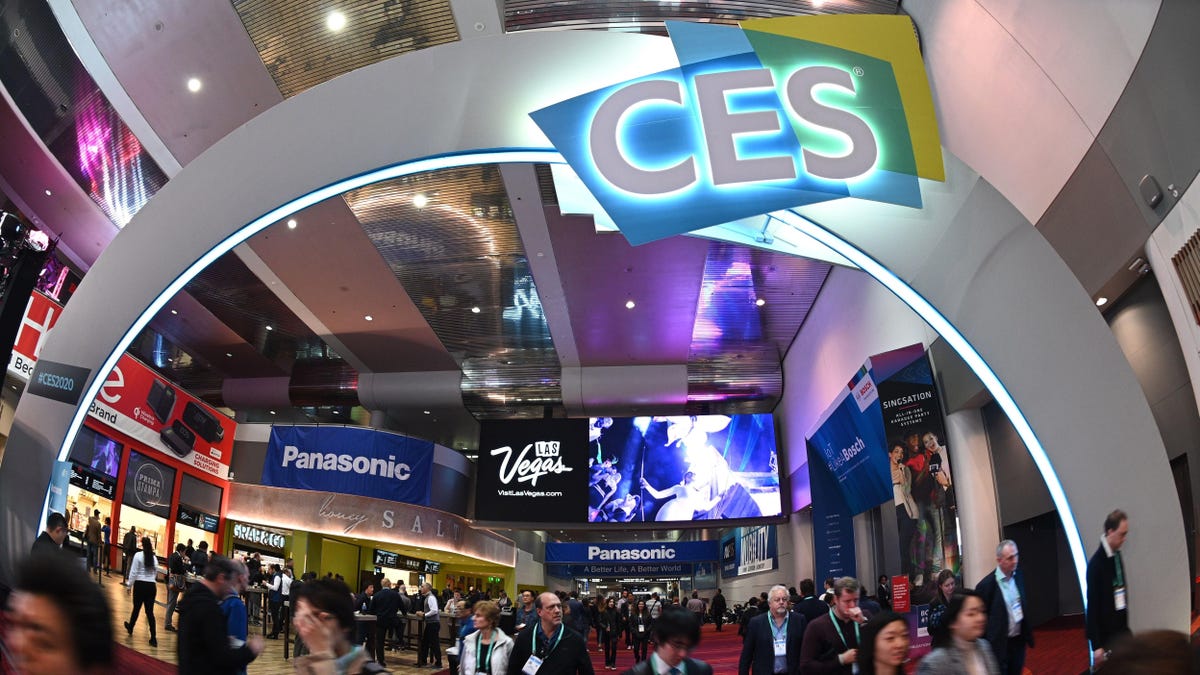 Meta and Twitter both provided statements to Bloomberg explaining their rationale for canceling in-person attendance. (Meta said it is still exploring ways it could potentially participate virtually. You know, because that's their whole thing now). Amazon and its subsidiary Ring also made the decision to pull its in-person presence due to "uncertainty around the Omicron variant," the company told Bloomberg. Several organizations like Nvidia meanwhile had reportedly planned to attend the event virtually before the variant started rearing its ugly head.
Other large names like Samsung, Google, and Sony are still slated to attend the event but told Bloomberg they are currently "monitoring" the situation. So far: Qualcomm, OnePlus, and HTC all appear poised to attend the event in person. LG, usually a major player at the event, told The Verge it's still planning on attending the event but said it is making use of QR codes and AR in place of a traditional booth.
Media organizations are also rapidly pulling out of the event. So far CNET, Engadget, TechCrunch, The Verge, Tom's Guide, and TechRadar have also announced they won't attend the event in person.
Gizmodo will also be covering the show remotely.