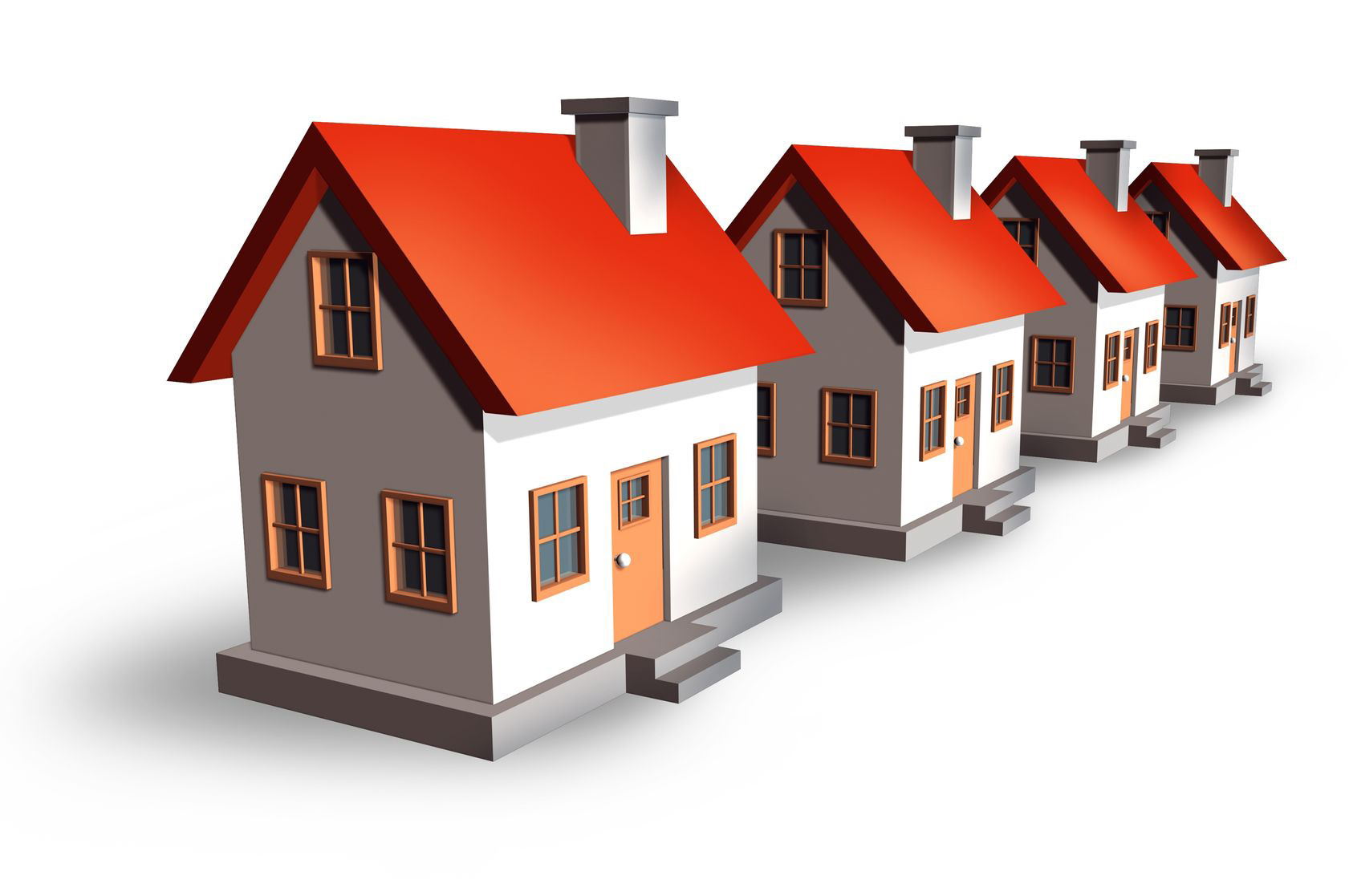 The number of California homeowners non-renewed by insurers fell by 10%statewide in 2020 compared with the previous year, as mandatory moratoriums by Insurance Commissioner Ricardo Lara made up more than 80% of the statewide reduction in non-renewals, according to a report from the California Department of Insurance.
The report also shows that the number of policies written by the FAIR Plan rose for the second year to a new high.
"More communities are rolling up their sleeves to protect their homes from wildfire. And more insurance companies are heeding my call to give incentives for home safety," Lara said in a statement. "While we still have a way to go until we have an insurance market that works for all Californians, I remain focused on increasing home safety measures to protect homes and promote market competition while strengthening the FAIR Plan, California's insurance safety net, so it better addresses consumers' and businesses' coverage needs."
The number of non-renewals by insurance companies fell from 235,597 in 2019 to 212,727 in 2020, while the number of new and renewed homeowners' policies issued by the voluntary market statewide increased from 8.62 million to 8.7 million, the report shows.
The FAIR Plan, an association made up of insurance companies that serves as California's "insurer of last resort," provides insurance coverage to less than 3% of the state's homeowners.
Related:
Topics Carriers California Trends Homeowners
Was this article valuable?
Thank you! Please tell us what we can do to improve this article.
Thank you! % of people found this article valuable. Please tell us what you liked about it.
Here are more articles you may enjoy.