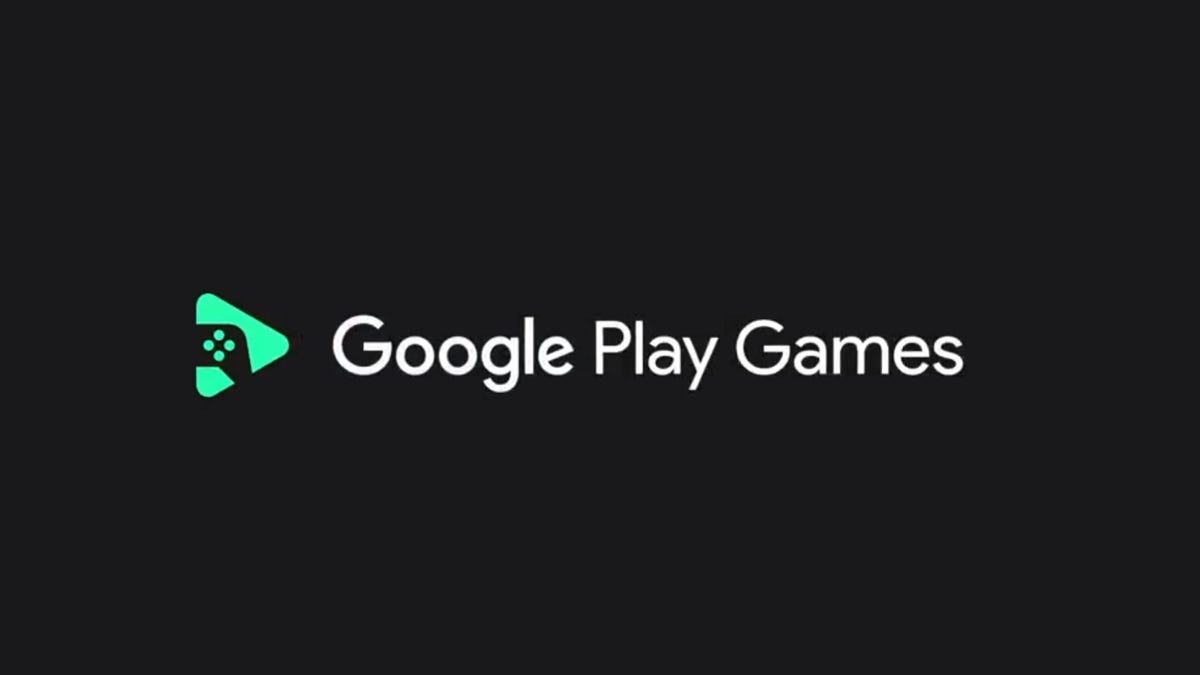 Google clarified to Android Authority that this app does not represent a partnership between Google and Microsoft, but that the search giant is working on Google Play Games independently. This is significant because Microsoft partnered with Amazon, not Google, earlier this year to bring Android apps to Windows 11 PCs.
"Google Play has helped billions of people find and play their favorite games across multiple platforms, including on mobile, tablets and ChromeOS," Games on Google Play Product Director Greg Hartrell told GameSpot. "Starting in 2022, this Google-built product brings the best of Google Play Games to more laptops and desktops, and we are thrilled to expand our platform for players to enjoy their favorite Android games even more."
Bringing apps and games to more platforms is always a good thing, but I won't be sold until Google reveals its plans to ensure these games both look and play great across a diverse range of Windows systems.