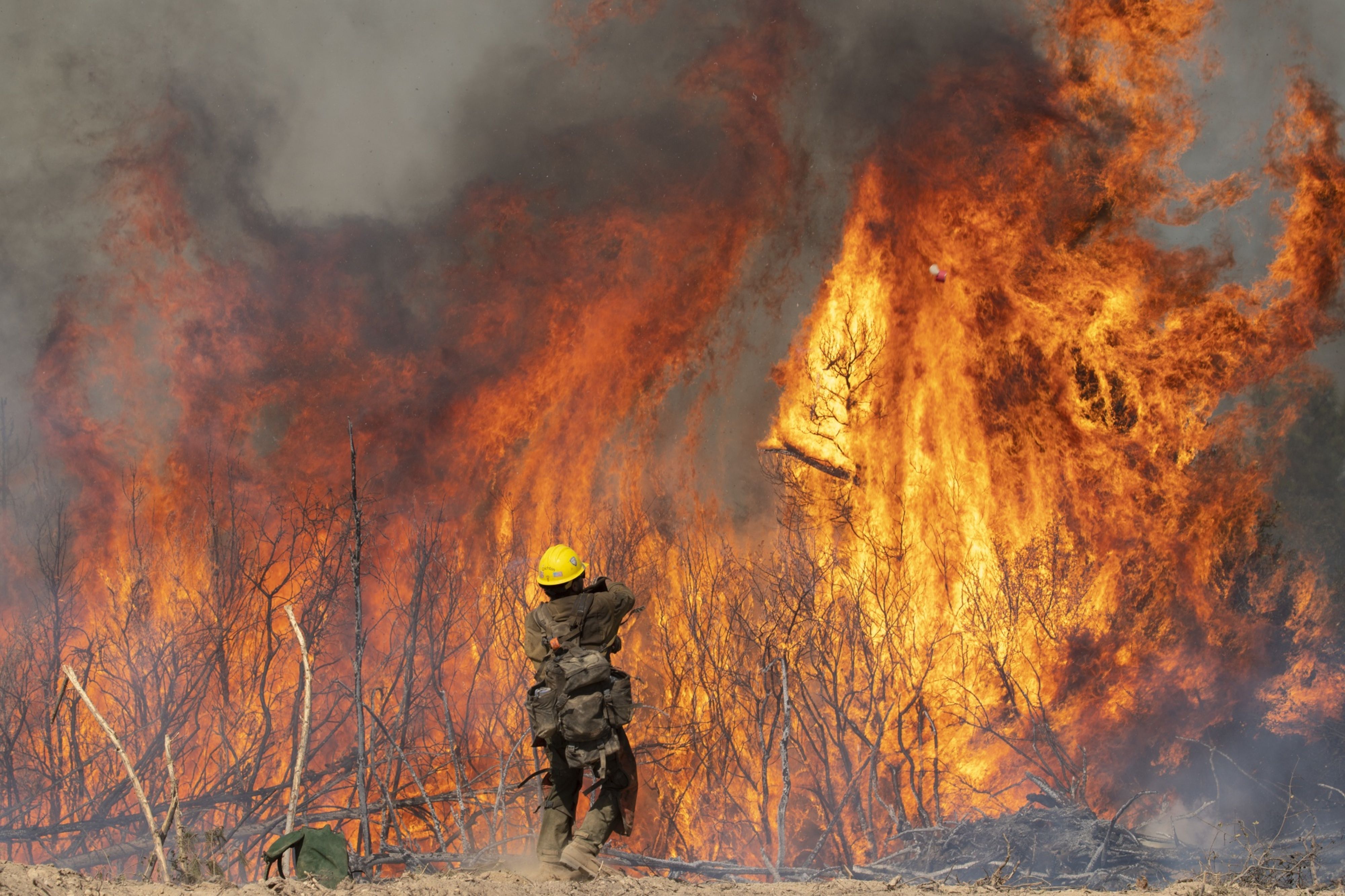 California Insurance Commissioner Ricardo Lara ordered insurance companies to preserve 209,881 residential property insurance policies held by wildfire survivors included in an earlier emergency declaration, bringing the total statewide to 618,700 policyholders across 31 counties who were granted temporary protection from non-renewals or cancellations by insurers.
The latest order includes the River Complex, French, Washington, Windy, KNP Complex, and Hopkins wildfires and protects those residential property insurance policyholders living within the perimeter or adjoining ZIP Codes of the declared wildfire disasters regardless of whether they suffered a loss.
The American Property Casualty Insurance Association issued the following response on behalf of Mark Sektnan, APCIA vice president for state government relations:
"Unfortunately, with the intensity and frequency of wildfires in California, we have quickly become familiar with these moratoriums and anticipated this additional announcement. Insurers will always comply with the law. Insurers are committed to California and are working to manage the risk they assume and meet the needs of policyholders."
Sektnan said the state must "adapt to climate-induced wildfires for the long term," with steps that included making use of the latest tools and technology to better assess fire risk to homeowners in wildland areas, "with the goal of ultimately improving accessibility to insurance coverage."
The moratorium order follows Gov. Gavin Newsom's October 22 emergency declaration and gives protection non-renewals and cancellations for one year for residential property insurance policies in 115 ZIP Codes within or adjacent to the established fire perimeter, including parts of Calaveras, Del Norte, Fresno, Humboldt, Inyo, Kern, Lake, Mendocino, Shasta, Siskiyou, Stanislaus, Trinity, Tulare and Tuolumne counties.
The commissioner's previous moratorium orders followed Newsom's July 16, July 23, August 5, August 10, August 17, August 30, September 7, and September 27 Declarations affecting parts of Alpine, Amador, Butte, Calaveras, El Dorado, Glen, Humboldt, Kern, Lake, Lassen, Mendocino, Modoc, Mono, Nevada, Placer, Plumas, Shasta, Sierra, Siskiyou, Tehama, Trinity, Tulare, Tuolumne, Yolo, and Yuba counties.
Related:
Topics Carriers California
Was this article valuable?
Thank you! Please tell us what we can do to improve this article.
Thank you! % of people found this article valuable. Please tell us what you liked about it.
Here are more articles you may enjoy.