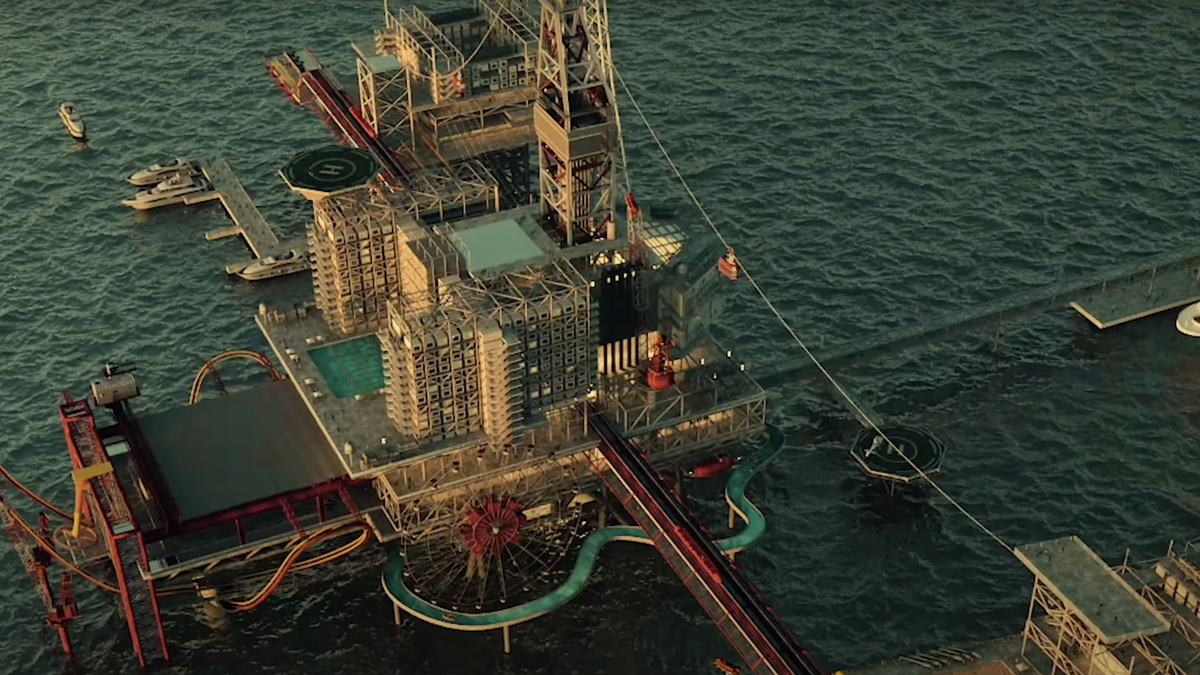 THE RIG.'s website is top-notch as well, even though its purpose is evil.
"Offshore platforms were created for discovery. THE RIG. takes that legacy to the next level," reads a statement on the resort's website. "This is the ultimate living laboratory for pioneering new thrills, extreme sports and adventure. Climb aboard and experience the future of adventure."
G/O Media may get a commission
To add insult to injury, the Public Investment Fund maintains it will follow "leading global standards and best practices" on environmental protection in order to sustain the environment around THE RIG. The easiest way to do this that doesn't cost any money would be not to build the resort at all, but what do I know?
It's unclear when THE RIG. will be open to the public or whether it's even been built yet. What is undoubtedly clear though is that Saudi Arabia's new resort is an entirely unnecessary and wasteful venture that only makes the climate crisis worse.