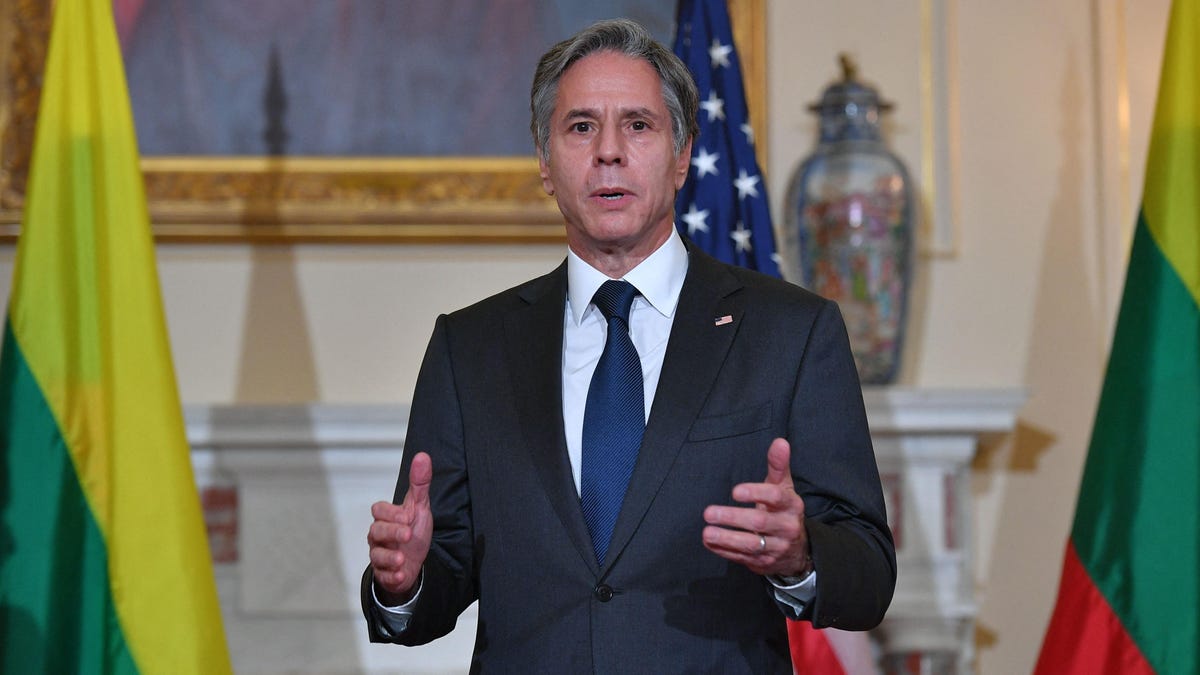 All of this is to say that the Biden administration doesn't seem to be shy about pissing off China right now, especially by arming Australia with closely held nuclear sub secrets. But it's entirely possible that Wednesday's deleted tweet from Blinken was deleted precisely because of that days' announcement surrounding the AUKUS arrangement. Because, needless to say, Beijing is not pleased with the new set-up in the Indo-Pacific.
"The nuclear submarine cooperation between the US, the UK and Australia has seriously undermined regional peace and stability, intensified the arms race and undermined international non-proliferation efforts," China's ambassador to Australia said in a statement published online Friday.
"The export of highly sensitive nuclear submarine technology to Australia by the US and the UK proves once again that they are using nuclear exports as a tool for geopolitical game and adopting double standards. This is extremely irresponsible," the statement continued.
"Relevant countries should abandon the outdated Cold War zero-sum mentality and narrow-minded geopolitical perception, respect the will of the people of regional countries and do more to contribute to regional peace, stability and development. Otherwise, they will only end up shooting themselves in the foot," the embassy statement said.
As you can see, China is not too happy with the U.S., UK, and Australia right now. So why would Secretary Blinken bother with trying to mute his criticism of Beijing, which is systematically destroying freedoms in Hong Kong—from jailing dissidents to banning movies? That part isn't clear yet.