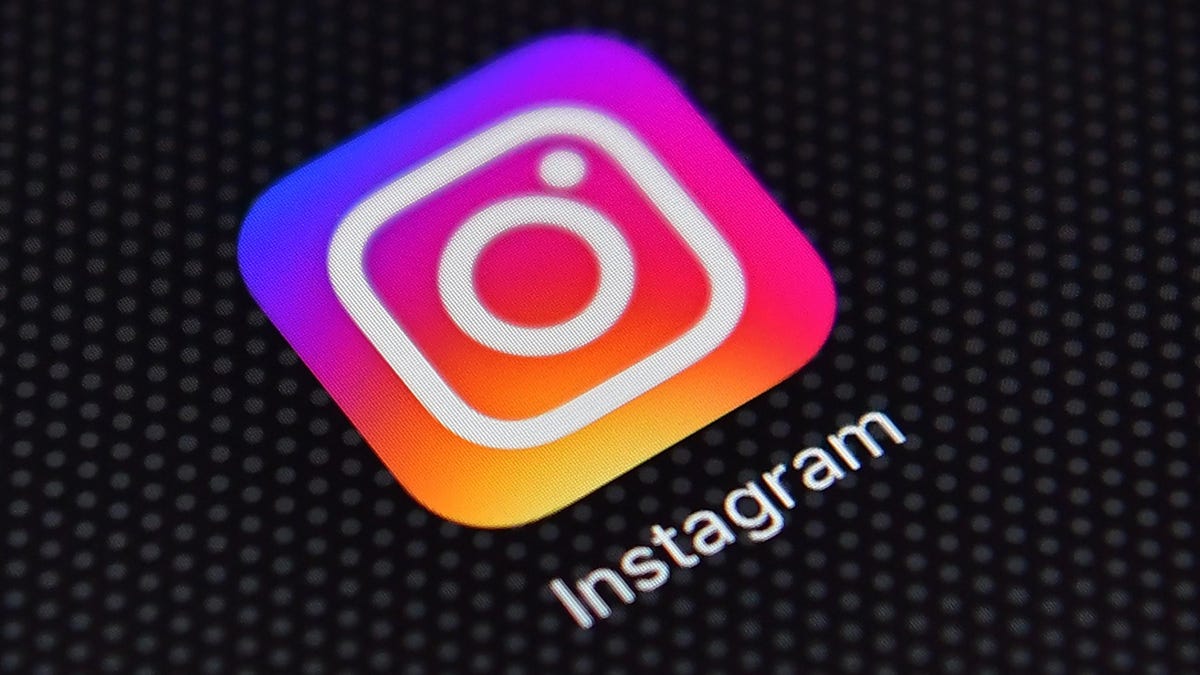 In a June explainer on how it ranks feed and stories, Instagram head Adam Mosseri said the company considers a variety of factors. First, it considers the recent posts by people you follow. Then, in order of importance, it takes into account things like how popular the post was and what format it's in; how many times you interacted with the person who posted the content in recent weeks; how many posts you've liked on Instagram; and your history of interacting with someone, among others.
G/O Media may get a commission
After that, Instagram makes predictions on how likely you are to spend a few seconds on a post, comment on it, like it, save it, or tap on the profile picture.
"The more likely you are to take an action, and the more heavily we weigh that action, the higher up you'll see the post," Mosseri said.
The feed could be changing with favorites, though. As a fan of many famous Instagram cats, I would dig it. You can't help but feel happy when you see faces like this.
Gizmodo reached out to Instagram for comment on Friday but did not receive a response by the time of publication. We'll make sure to update this blog if we hear back.