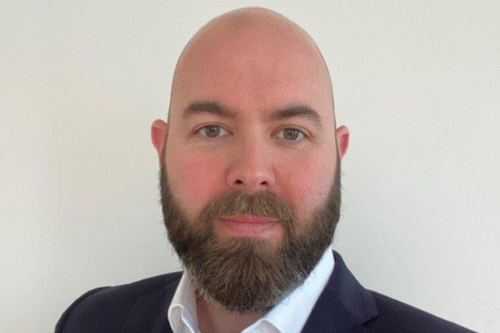 AIA New Zealand has appointed Marc Hale (pictured above) as chief technology officer. He joined the insurer from Standard Chartered Bank, where he was global head of technology operations, based in Singapore.
Hale's career has included roles in IT operations, software, and infrastructure delivery for organisations in London, New York, Auckland and Singapore. These include Orion Health, ClearPoint and Thomson Reuters. He holds a degree in software engineering management form Bournemouth University in the UK.
According to AIA New Zealand CEO Nick Stanhope, Hale's new role is more important than ever, with technology playing a large part in AIA's business strategies.
"Over the past couple of years, AIA NZ has completed a major system integration project and significantly improved our digital tools, journeys and systems," Stanhope said. "We're in a perfect position now to build on that stable platform and accelerate our strategic priorities in technology, digital, and analytics. We're excited to have someone of Marc's calibre join us to lead the technology team and continue to grow our culture of technical innovation and creativity."