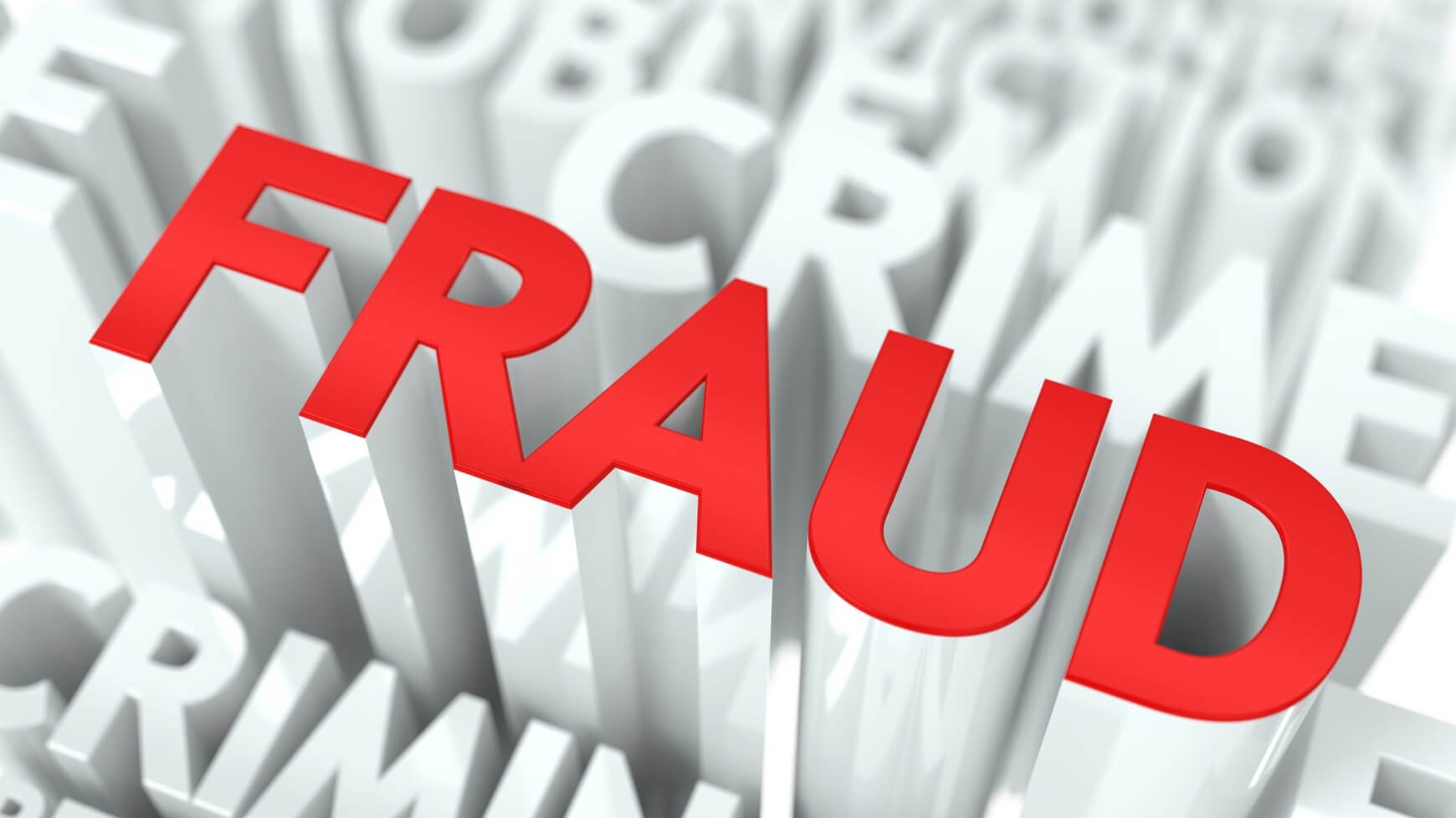 Another 17 defendants were arraigned for their alleged involvement in an organized auto insurance fraud ring in California in which dealers reportedly purchased damaged vehicles and then filed inflated claims and even staged thefts, costing insurers a roughly $822,000 loss.
Four people were already sentenced in the multi-agency investigation, dubbed Operation Dealer's Choice, and 32 defendants were charged or prosecuted in total.
The case was investigated by the San Diego County Organized Automobile Insurance Fraud Task Force made up of the California Department of Insurance, San Diego District Attorney's Office and California Highway Patrol.
Operation Dealer's Choice began after the San Diego District Attorney's Office received a consumer call claiming the ring was purchasing vehicles at local auto auctions and filing fraudulent total damage or theft claims to receive unearned payouts from insurance carriers.
The investigation determined the ring purchased vehicles at auction that were already damaged, had high mileage, or both, at a significantly reduced cost. Once the vehicle was purchased, registered and insured by a carrier, the suspects filed a total damage or total theft claim and the ring shared the profits.
Investigators discovered 45 possible fraudulent auto insurance claims were filed over a four-year period, involving approximately 56 vehicles. Numerous vehicles purchased by the suspects reportedly had the vehicles' odometer mileages rolled back in order to increase the value of the vehicle before it was damaged or reported stolen. Other vehicles reportedly had significant damage prior to being insured that was not disclosed to the carrier, or are believed to be damaged by the group after being insured.
Investigators believe that ring members staged collisions in which they would purposely damage vehicles to the point of a total loss to collect an insurance claim check for the damage. Suspects also staged thefts to get insurance payouts. In some cases, suspects filed claims shortly after taking out an insurance policy, collected a check for their reported loss, then let the policy lapse without paying the premium.
The ring reportedly victimized 12 insurance carriers, including Nationwide, Stonewood, USAA, California Casualty, Allstate, State Farm, Liberty Mutual, Esurance, GEICO, Kemper, Wawanesa, and AAA.
The San Diego County District Attorney's Office is prosecuting this case.
Defendants who have been sentenced:
Michael Cusi Jr., 34, of San Diego – Sentenced to two years in prison and to pay $139,253 in restitution.
Mylipsa Santos, 24, of San Diego – Sentenced to 180 days custody, two years formal probation and 160 hours community service.
Daniel Santos, 64, San Diego – Sentenced to five years in prison, 30 months mandatory supervision and to pay $140,017 in restitution.
Felipe Cardona Villareal, 27, of Tampa, Florida – Sentenced to 180 days custody, two years formal probation and 160 hours community service.
Defendants who have been arraigned:
James Cabal, 32, of Chula Vista
Vandarell Bonus, 30, of San Diego
Ana Maria Gutierrez-Herrera, 40, San Diego
Cesareo Martinez, 37, of San Diego
Ralph Leonardo, 28, of San Diego
Betsy Matteotti, 37, of San Diego
Erick Meza Garcia, 34, of Tijuana, Mexico
Jackalynn Gutierrez-Herrera, 20, of San Diego
Malive Parker, 28, of Lemon Grove
Araceli Perez, 27, of San Diego
Cashalerie Sanchez, 26, of Vista
Mark Payumo, 34, of National City
Sebastian Torres, 29, of San Diego
Dulce Jasmin Hernandez-Ramirez, 23, of San Diego
Floyd Roberto Shaver, 58, of Tijuana, Mexico
Vincent Rodriguez, 25, of Chula Vista
Jayson Muncal, 32, of San Diego
Additional suspects who have been charged:
Luis Cardona Jr., 27, of National City
Jesus Herrera, 36, of Spring Valley
Betsy Guadalupe Matteoti, 37, of San Diego
Jessica Herrera, 38, of Imperial Beach
Fugitives:
Ramon De Jesus Hernandez, 58, of San Diego
Francisco Javier Rodriguez, 34, of Chula Vista
Martin Urquidez-Perez, 22, of Mesa, Arizona
Art Deleon, 55, of San Diego
Luis Alberto Velasco, 25, of San Diego
Julio Mojica Jr., 26, of San Diego
Juan Carlos Quinonez-Arreola, 31, San Diego
Topics California Auto Fraud
Was this article valuable?
Thank you! Please tell us what we can do to improve this article.
Thank you! % of people found this article valuable. Please tell us what you liked about it.
Here are more articles you may enjoy.