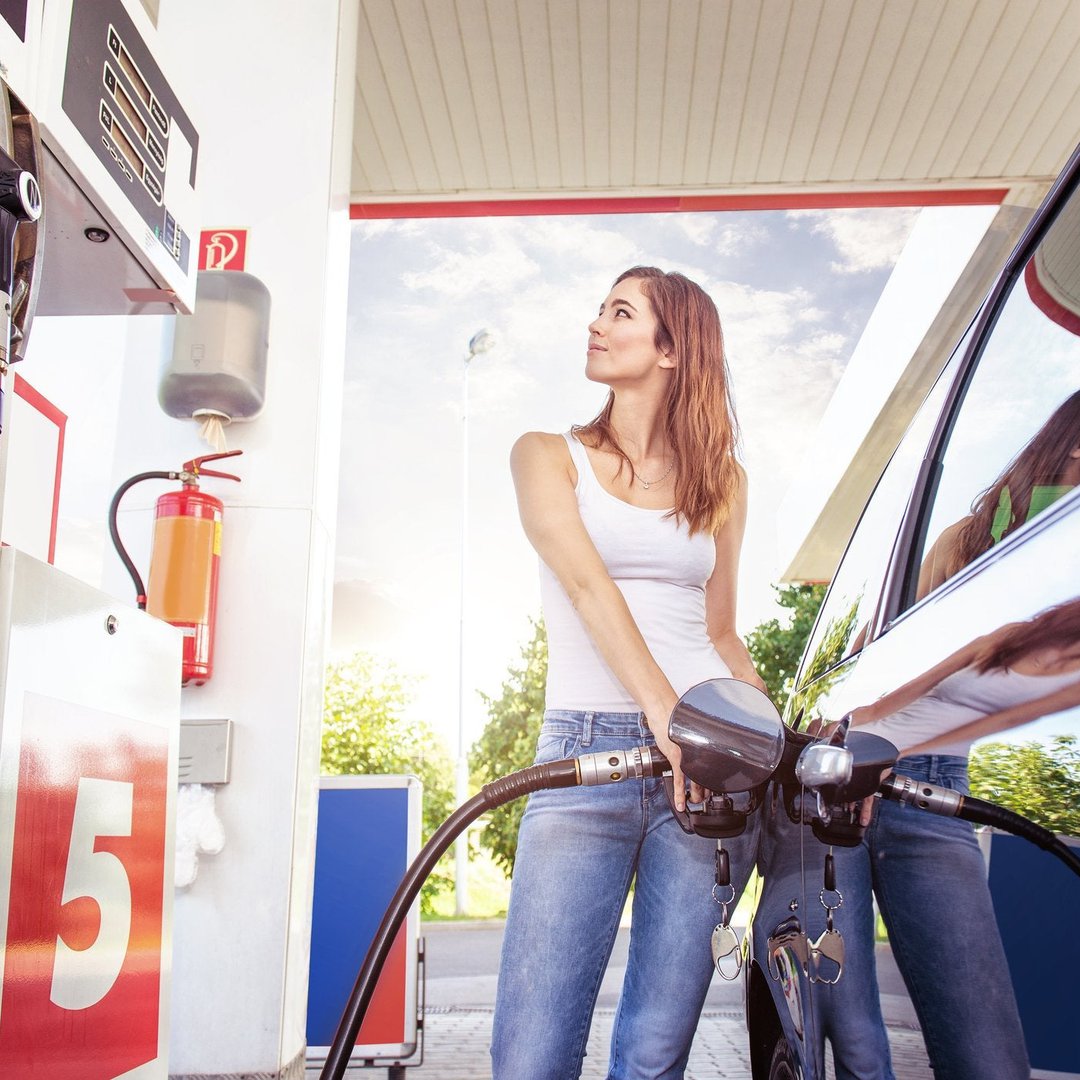 Women may be safer drivers, but they still pay more for auto insurance in a surprising number of states.
It's not quite an urban legend, but there is a widely held belief that women pay less for auto insurance than their male counterparts. While it's true that young adult females pay less than young adult males, it is not true for the general public. Here, we look for any scrap of evidence that might explain why.
Start your journey to financial success with a bang
Get free access to the select products we use to help us conquer our money goals. These fully-vetted picks could be the solution to help increase your credit score, to invest more profitably, to build an emergency fund, and much more.
By submitting your email address, you consent to us sending you money tips along with products and services that we think might interest you. You can unsubscribe at any time. Please read our Privacy Statement and Terms & Conditions.
What studies show
Several studies, including one from the Consumer Federation of America, show that women over the age of 25 typically pay more for car insurance coverage, even with all criteria being equal.
Women between the ages of 40 and 60 appear to be hit particularly hard with higher premiums than males with the same driving record. A Consumer Federation study showed that a 40- to 60-year-old woman with a perfect driving record is charged more nearly twice as often as a man of the same age. A woman in her 50s in Louisiana can expect to pay 5.6% more per year than a man of the same age.
Another study — this one released in 2018 by Texas Appleseed — found that women in Texas pay, on average, $56 more a year than men for state-mandated minimum coverage. Single and divorced women have it even rougher, paying $80 more per year.
And then there's the "widow penalty," where women whose husbands have died can see their rates hiked by as much as 20%.
Gender matters
Except for states in which the practice has been banned, each insurance company across the country makes its own determination regarding gender in auto insurance quotes. For a driver who contacts several different insurers for a quote, that makes the already confusing subject of auto insurance even more so. As it turns out, some insurers look at more than whether a person is a safe or high-risk driver. They also want to know their gender.
In other words, when quoting two adults of the same age (over 25), one male and one female, the male routinely receives a lower premium quote. Say both the male and female have excellent driving records, graduate degrees, strong credit scores, and live in a safe area of their state. Studies indicate that the male will still be quoted a lower rate for identical coverage.
Insurance companies tightlipped
The insurance industry does not appear willing to share its trade secrets, particularly when it comes to the practice of charging females more for insurance. When contacted by Stateline, Geico, Farmers, and Progressive refused to explain the factors they use to set rates, including gender. When referred to a trade group spokesperson, the representative called gender a "minor" consideration.
The breakdown
Women pay more than men in 21 states (and the District of Columbia) and an equal amount in six states. This, despite the fact that male drivers account for 68% to 70% of all crashes and 70.5% of all driver deaths.
Some move toward change
In 2019, California joined Hawaii, Pennsylvania, North Carolina, Michigan, Montana, and Massachusetts in outlawing the use of gender in determining insurance rates. That only leaves auto insurance companies in 43 states and the District of Columbia with a decision to make regarding how they feel about their female customers.