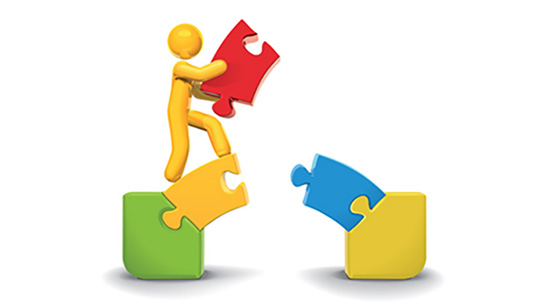 The customer policy restructuring process of financially-stricken state-owned life insurer Asuransi Jiwasraya is approaching its final stage.
It is understood that more than 80% of Jiwasraya's customers have agreed to join the restructuring programme.
Jiwasraya, with the support of the government, seeks to reduce its losses and to maintain policy benefits for 2.5m Jiwasraya customers, reported Kontan. However, as of the end of 2020, Jiwasraya's equity was negative at IDR38.64tn ($2.7bn), and the solvency ratio stood at -1,000.3%.
The restructuring programme involves the migration of Jiwasraya's policyholders and their policies to IFG Life, which was set up to resolve Jiwasraya's outstanding obligations to customers. IFG Life, established by the Ministry of State Owned Enterprises (BUMN Ministry), received its operating licence in April. The new insurer received an injection of funds from the government of IDR20tn.
Migration to IFG Life
The restructuring process, involving transfers to IFG Life, is being monitored by the Financial Services Authority (OJK). The head of the OJK's 2A Non-Bank Financial Industry Supervisory Department (IKNB), Mr Ahmad Nasrullah, said IFG Life's performance will be better because it is under the auspices of the BUMN Ministry.
He said that he hoped that the problems that had led to Jiwasraya's insolvency, would not recur. Jiwasraya was unable to pay compensation or benefits to policyholders because it had suffered losses arising from mismanagement and bad investment decisions.
Apart from closer supervision, the OJK is strengthening investment regulations and risk management in the insurance industry.
Dr Toto Pranoto of the University of Indonesia said, " Policyholders who agree to migrate to IFG Life will have better chances of seeing a return on investment. The assumption is that IFG Life's business prospects can be executed optimally so that the returns generated by this new entity would be quite large."
IFG Life
IFG Life has to date submitted 25 applications for product approvals to the OJK. Of these, 11 products mirror Jiwasraya's restructuring products.
"We are currently proposing 25 additional products that will become IFG Life's portfolio. The products are also used to accommodate the ongoing restructuring of Asuransi Jiwasraya," said IFG Life commissioner Pantro Pander Silitonga.
He says that the hope is that by the end of June 2021, IFG Life would be able to obtain permits for the 25 insurance products.