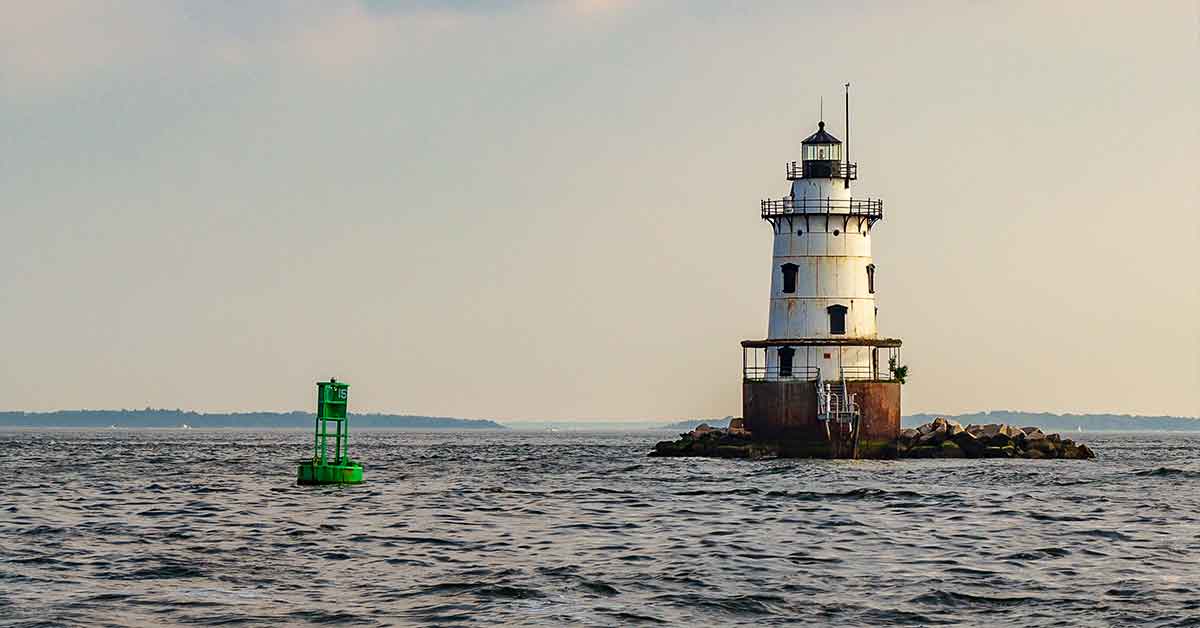 Health insurance in Rhode Island
This page is dedicated to helping consumers quickly find health insurance resources in the state of Rhode Island. We've included information about the various types of health insurance coverage available. You can find the basics of the Rhode Island health insurance marketplace and the COVID-related special enrollment period that's underway in 2021; a brief overview of Medicaid expansion in Rhode Island; a quick look at why there are no short-term health insurance plans available in the state; details about Rhode Island-specific Medicare rules; as well as a collection of health insurance resources for Rhode Island residents.
Rhode Island's health insurance marketplace
Rhode Island utilizes a state-run health insurance marketplace – HealthSource RI – which is an active purchaser exchange. That means that the marketplace negotiates directly with insurers, and determines which plans will be made available each year.
The marketplace/exchange is used by individuals and families who need to purchase their own coverage, as well as small businesses buying group health coverage for their employees. People who purchase their own health coverage include the self-employed, early retirees who aren't yet eligible for Medicare, and people employed by a small business that doesn't offer health benefits for employees. Depending on household income, they can also qualify for premium subsidies and cost-sharing reductions through HealthSourceRI, which reduce premium costs and out-of-pocket costs for eligible enrollees.
In most states, enrollments outside of the open enrollment period (ie, during a special enrollment period) must be completed by the 15th of the month in order to have coverage effective the first of the following month. But Rhode Island is one of just two states where the deadline is the 23rd of the month.
Two health insurance companies – Blue Cross Blue Shield of Rhode Island and Neighborhood Health Plan of Rhode Island — offer medical insurance through HealthSource RI. Thanks to the state's new individual mandate and reinsurance program, the overall premiums decreased by about 0.5 percent for 2020. For 2021, rates increased by an average of about 4.2 percent.
For 2020 coverage, 34,643 people selected private individual marketplace plans through HealthSource RI during open enrollment.
Read more about the Rhode Island health insurance marketplace.
Rhode Island open enrollment period and dates
Open enrollment in Rhode Island for 2021 coverage was extended through January 23, 2021. But to address the COVID epidemic, HealthSource RI has opened a special enrollment period through May 15, for uninsured residents.
Learn more about the open enrollment period for 2021 individual market health plans.
Rhode Island is one of a handful of states where there is a tax penalty for not having health insurance. The state's individual mandate took effect in 2020, and the penalty for non-compliance will be assessed on state tax returns in Rhode Island starting in early 2021. The open enrollment period is the only time during the year (unless a person experiences a qualifying event) when residents can enroll in self-purchased health coverage in order to comply with the state's individual mandate.
HealthSoure RI's open enrollment period and COVID-related special enrollment period are not applicable to people who have Medicare (which has different open enrollment periods), Medicaid (enrollment is available year-round), or employer-sponsored coverage (each employer sets their own open enrollment schedule).
Medicaid expansion in Rhode Island
Rhode Island immediately embraced the provision to expand Medicaid coverage under the Affordable Care Act.
Immediately after the Supreme Court ruled in 2012 that Medicaid coverage expansion would be optional for the states, Former Gov. Lincoln Chafee made it clear that Rhode Island would be implementing Medicaid expansion, expanding eligibility for coverage to all non-elderly adults with household income up to 138 percent of the poverty level. At the time, Rhode Island estimated that about 40,000 additional people would enroll in Medicaid plans through 2022, with most of them (about 83 percent) being newly-eligible as a result of Medicaid expansion. But the state noted that there was considerable uncertainty in terms of how many people would actually be newly-eligible and newly-enrolled.
As of September 2020, Medicaid enrollment in Rhode Island was 65 percent higher than it had been in 2013, and included more than 124,000 additional enrollees. Enrollment has increased considerably since the COVID pandemic began in early 2020.
Since the ACA was implemented, the state has seen a 64 percent reduction in the uninsured rate, from 11.6 percent uninsured in 2013 to 4.1 percent uninsured in 2018 and in 2019.
Read more about Medicaid coverage expansion in Rhode Island.
Short-term health insurance in Rhode Island
The sale of short-term health insurance plans is not banned in Rhode Island, but due to its strict regulations, no insurers offer short-term health insurance plans in the state. The state's restrictions include a mandate that short-term health insurance coverage include essential health benefits, cover pre-existing conditions, and premiums cannot be based on medical history.
No short-term health insurance plans have been approved for sale in the state for several years.
Read more about short-term health insurance plans in Rhode Island.
How has Obamacare helped Rhode Island?
With a state-based health insurance marketplace (HealthSource RI) and Medicaid coverage expansion, Rhode Island has fully embraced the Affordable Care Act. And the healthcare reform law has been quite effective for the state. Rhode Island has seen the ninth-largest reduction in the percentage of residents without health insurance since 2013 and now has one of the nation's lowest uninsured rates.
The Rhode Island exchange enrolled about two and a half times as many people in expanded Medicaid coverage than in private plans during the 2014 open enrollment period, so Medicaid expansion has played a key role in reducing the number of uninsured residents in the state.
Rhode Island and Obamacare
In 2010, Rhode Island's U.S. Senators – Democrats John Reed and Sheldon Whitehouse – both voted yes on the ACA. In the U.S. House, both of the state's Representatives were also Democrats – Patrick Kennedy and Jim Langevin – and voted yes.
Kennedy has since been replaced by another Democrat, David Cicilline, who is also supportive of the ACA and has stated that "protecting the programs created through the recent health care reform is one of [his] top priorities in congress." Thus, the entire U.S. congressional delegation from Rhode Island is Democratic and supportive of healthcare reform.
Rhode Island's state legislature also has a very strong Democratic majority. Former Gov. Lincoln Chaffee, a Democrat, was an ardent supporter of the law, "fully committed to ensuring that Rhode Island is a national leader in implementing health reform …" Chaffee has since been replaced by Gov. Gina Raimondo, a Democrat who took office in 2015 and is strongly invested in healthcare reform.
The state has been fully on-board with ACA implementation from the get-go, opting for a state-run exchange (HealthSource RI) and agreeing to expand Medicaid to cover all of the state's legal residents with incomes up to 138 percent of poverty.
In late spring 2014, there was some talk in the legislature about switching to a federally-facilitated exchange in order to be more cost-effective, but that ultimately did not happen and the state is still running the exchange.
Medicare coverage and enrollment in Rhode Island
Medicare is health coverage run by the federal government for people age 65 and older and people with long-term disabilities. As of December 2020, there were 225,803 Rhode Island residents enrolled in Medicare plans. Almost half are enrolled in Medicare Advantage plans, while a little more than half have Original Medicare. Most Medicare beneficiaries in Rhode Island are eligible for Medicare due to age, but 17 percent are under the age of 65 and eligible for Medicare because of a disability.
Read more about Medicare enrollment in Rhode Island.
Learn more about the Medicare open enrollment period, during which Medicare beneficiaries can change their Part D coverage or Medicare Advantage coverage.
Rhode Island health insurance resources
Health reform legislation in Rhode Island
In 2018 and 2019, Rhode Island enacted legislation to implement a state-based individual mandate starting in 2020, and to create a reinsurance program to stabilize the state's individual insurance market (the reinsurance program was subsequently approved by the federal government and took effect in 2020).
Scroll to the bottom of this page for a summary of more state-level health reform bills in Rhode Island.
---
Louise Norris is an individual health insurance broker who has been writing about health insurance and health reform since 2006. She has written dozens of opinions and educational pieces about the Affordable Care Act for healthinsurance.org. Her state health exchange updates are regularly cited by media who cover health reform and by other health insurance experts.