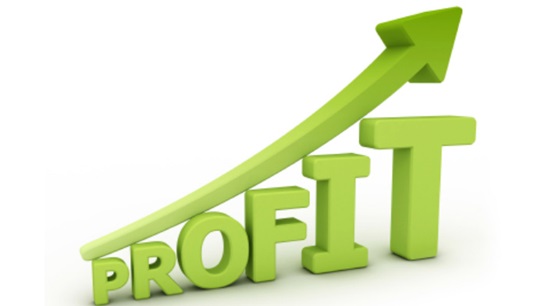 The Taiwanese insurance sector posted pre-tax profits of NT$233.1bn ($8bn) in 2020, an increase of 30.7% over 2019, according to data released by the Insurance Bureau of the Financial Supervisory Commission (FSC).
Of this total, life insurance business accounted for NT$206.1bn, an increase of 33.2% whereas the property and casualty insurance business generated pre-tax profits of NT$17bn, 6.3% higher than in 2019.
Explaining the surge in profits, Lin Yaodong, chief secretary of the Insurance Bureau, pointed out that the insurance industry benefited from the buoyant stock market.
Shareholders' equity in the insurance industry rose by 29% to NT$2.67tn at the end of last year.
Forex
The Insurance Bureau also announced that in 2020, the Taiwan dollar appreciated against the US dollar by 5.3%. The combined exchange gains/losses, hedging gains/losses and the net effect of volatility on the foreign exchange valuation reserves of life insurers was a net loss of NT$296.8bn. This exceeded the NT$291.2bn net loss for 2019, setting a new record high. However, the overseas investments of life insurers resulted in net gains of NT$626.4bn. Insurers in Taiwan invest heavily overseas as they chase returns in foreign markets that are higher than at home.