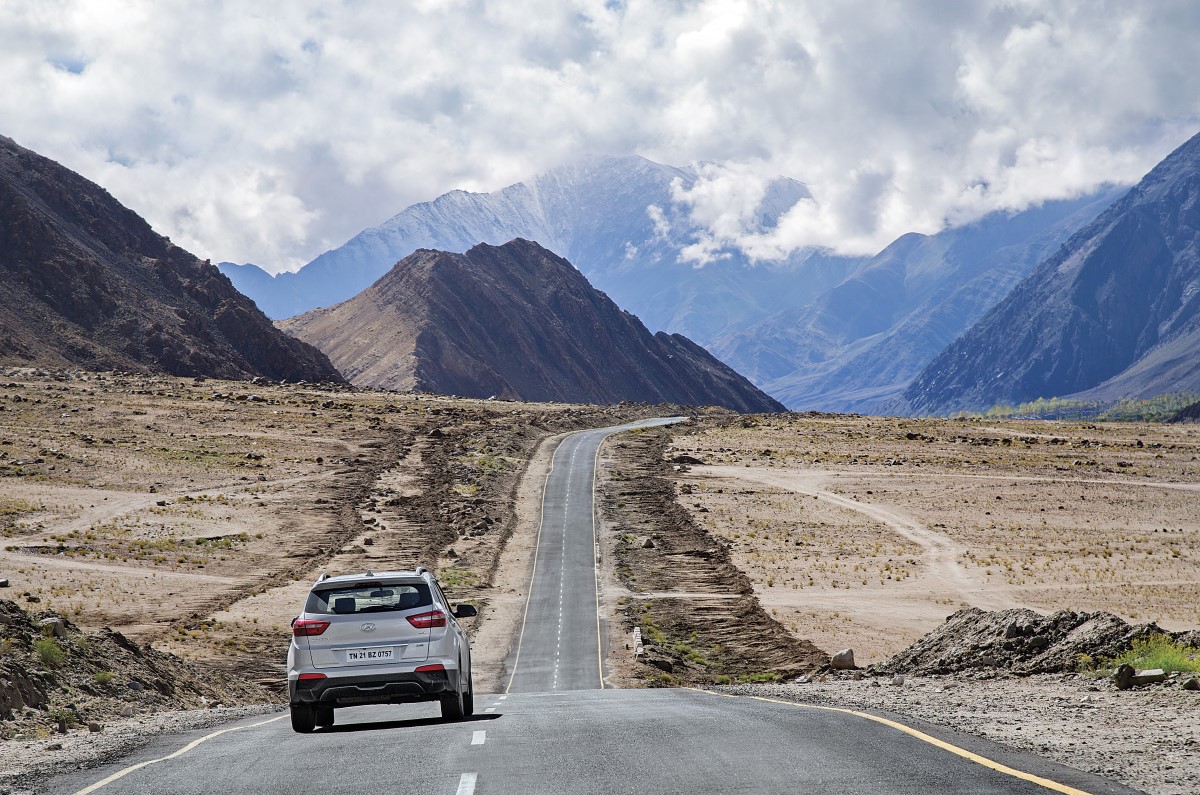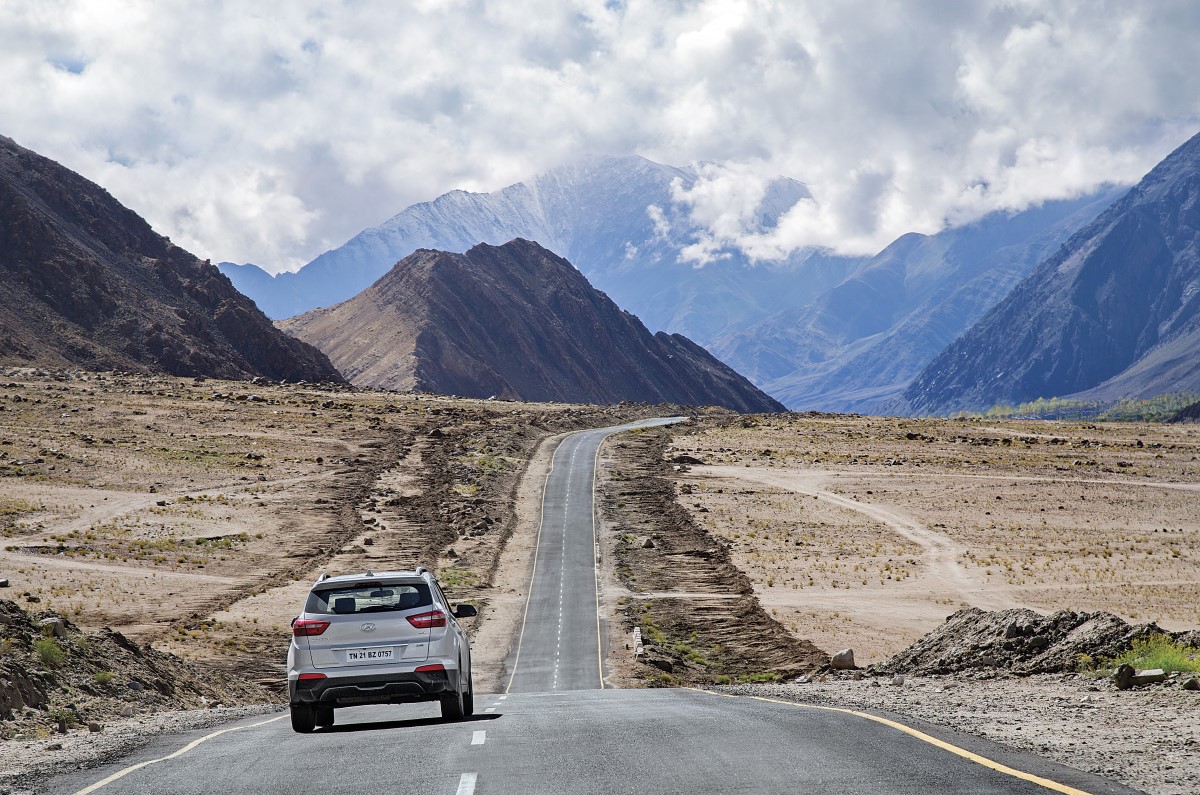 Driving across India is an experience to cherish. The scenic roads and roadside attractions enhance your experience and create precious memories. However, it is essential to keep certain things in mind to ensure such trips are hassle-free and comfortable. So, whether you are a seasoned road tripper, or a first-timer, you'd do well to keep in mind the following things.
Registration, Driving License, PUC: Carry your original driving licence, car registration certificate and Pollution Under Control certificate. Each of these must be well within their validity period. Make sure you renew any document that is nearing expiry before embarking on a road trip.

Car Insurance: A comprehensive car insurance policy is a must-have for road trips. If it has expired, make sure you renew it, or buy car insurance online before you hit the road. Insurance can protect you against costs that could arise from many unforeseen events. Make sure, the insurance also includes roadside assistance.

FASTag: When you are driving on National Highways, you will be required to pay toll taxes. The payment of taxes is done using FASTag. All toll plazas have FASTag readers and dedicated FASTag lanes. They do have one or two cash lanes, but cash lanes are almost always busy, while you can easily zip through FASTag lanes.

Fuel up: No matter how long, or for how far you will be driving, it is best to start with a full tank of fuel. Preferably fill up the night before you leave.

Engine oil and brakes: Make sure that the engine oil in your car is topped up and can last double the distance you intend to drive. Get the brakes checked as well.

Car Tyres: Make sure that your car tyres have at least 1.5cm deep tread. If the tread has been worn down to any less than that, you should seriously consider changing your vehicle's tyres before you head out.

Light snacks and drinking water: It is best to keep some light snacks and enough water handy. Roadside food is not an option anymore because of the COVID-19 pandemic, and you do not want to remove your mask and eat in a public area anymore. That's inviting trouble!

Tools and working gloves: Your car comes with a set of basic tools. Make sure that you carry all those tools and include a torch as well. A pair of working gloves is also necessary because the car parts tend to get hot. The gloves will protect your hands from hot surfaces.

Puncture kit and air pump: Cars come with a spare wheel, and modern tubeless tyres do not puncture easily. Nonetheless, you would do well to learn how to fix a tubeless tyre puncture by watching videos online. Buy a puncture kit and a small air pump so you can fix any puncture yourself.

First Aid Kit: Every car should always have a first aid kit regardless of the kind of journey you are embarking on.
Apart from following the above tips, keep some extra cash with you, because except for your driving license, registration certificate, PUC and car insurance, everything else can be taken care of on the road. While you might even manage to get online insurance and PUC on the road, it is best to get these in your home state and carry extra copies of the same.