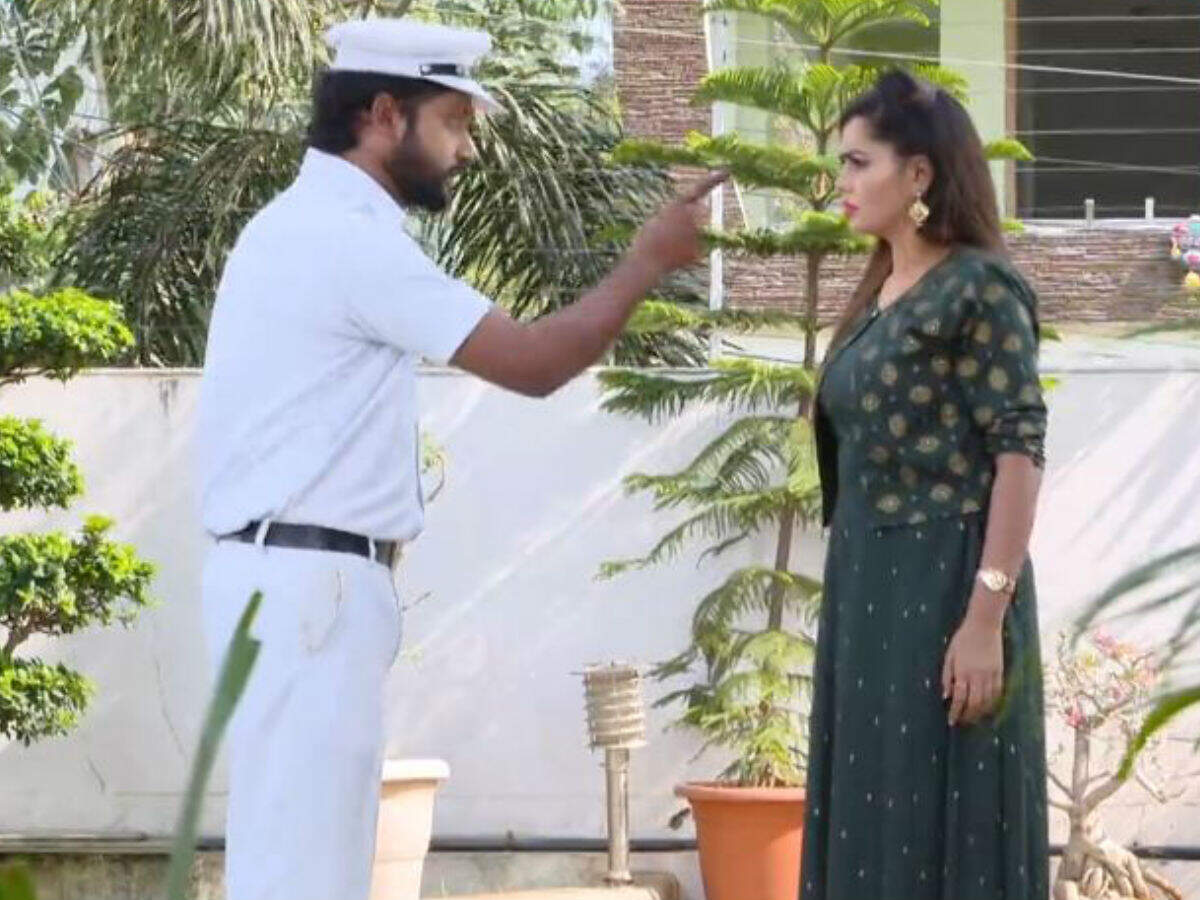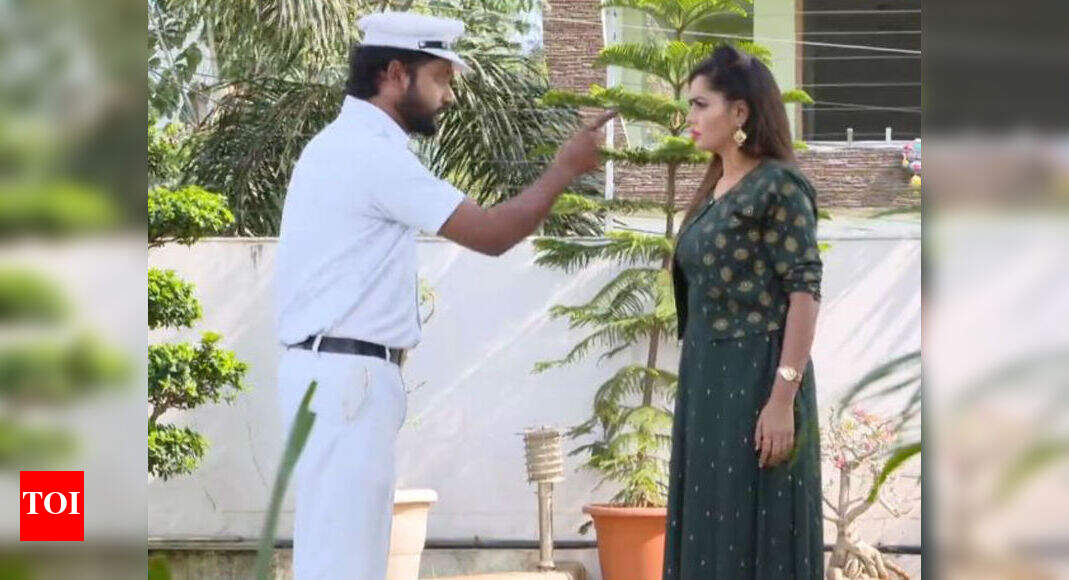 Karthika Deepam has a much anticipated twist up its sleeve. Anji, Soundarya's car driver will unleash his hidden side in the upcoming episode.
As per the latest reports, Anji will have a major showdown with Monitha, his arch rival. He will vow to expose her in front of Karthik but Monitha will give him a strong retort saying that exposing her will cost him.

Anji will drop his plan but will threaten Monitha of dire consequences. He pledges to seek revenge on her. It remains to be seen how Anji will put a check to Monitha's evil plans.

For the unversed, Monitha hired Anji to kill Karthik's love interest Hima several years ago. After killing Hima, Monitha tries to get Anji killed as well. Anji, who escaped Monitha's trap will realise her true colours and returns to Soundarya's house as a reformed person seeking employment. Monitha has been tricking Anji, who works as Soundarya's driver, for a while now.

Karthika Deepam has topped the TRP charts yet again. The show has been performing consistently on the TRP charts for over three years now. The Telugu remake of Malayalam TV show Karuthamuthu features Nirupam Paritala, Premi Viswanath, Archana Ananth, Yashwant and others in pivotal roles.