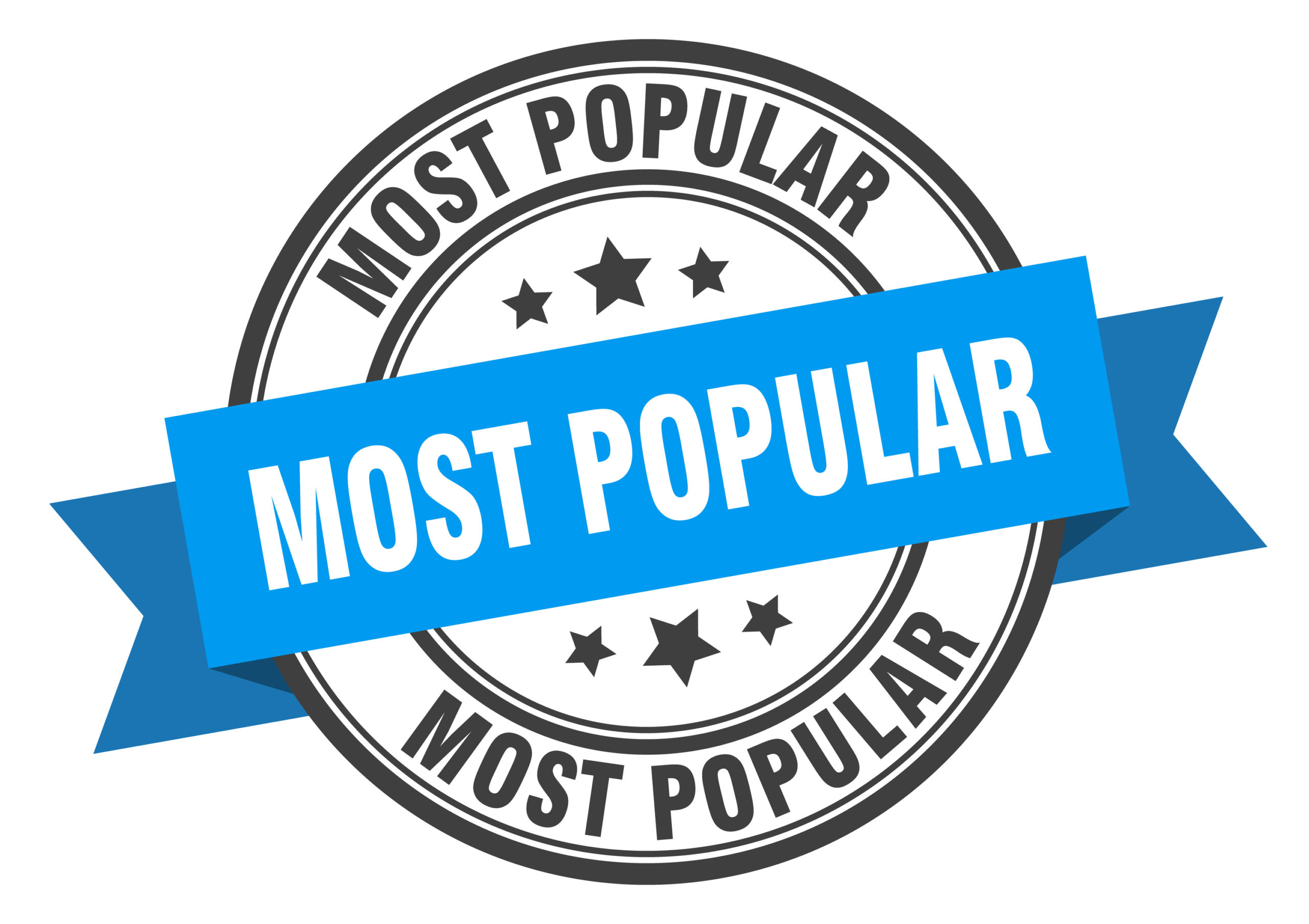 The weather, as usual, made for many headlines in Insurance Journal's South Central region in 2020. COVID-19 related lawsuits and transactions involving nonstandard auto business also made news. Here's a look back at some of the most read stories for the South Central region this year, based on readership metrics:
Hurricane Laura's Timing, Direction Bring Harvey, Katrina, Rita to Mind
Tropical Storm Laura morphed into a hurricane on Aug. 25, 2020 — three years to the day after Hurricane Harvey swept ashore on the Texas Gulf Coast — and is expected to make landfall just days before the 15-year anniversary of the widespread devastation caused by Hurricane Katrina in Louisiana and Mississippi in 2005. Laura's eventual landfall also was very near where Hurricane Rita came ashore on Sept. 25, 2005, wreaking havoc in southeast Texas and southwestern Louisiana.
In a First, State Farm to Acquire Texas Nonstandard Auto Insurer GAINSCO
Despite its nearly 100-year history, State Farm Mutual Automobile Insurance Co. will complete is first-ever acquisition of an insurance company when it finalizes its purchase of Dallas-based nonstandard auto insurer, GAINSCO, in a $400 million cash transaction in early 2021.
GAINSCO, founded in 1978, specializes in minimum-limits personal auto coverage and actively distributes its nonstandard personal auto products through independent retail agents in Arizona, Florida, Georgia, New Mexico, Oklahoma, South Carolina, Tennessee, Texas, Utah, Virginia, Ohio and Alabama.
Restaurant Suit Tests Business Interruption Insurance for Coronavirus Shutdowns
Oceana Grill, a restaurant in the heart of the New Orleans tourism district filed one of the first lawsuits against insurers, asking a state judge for a declaratory judgment that its business-interruption policy will cover its damages if it is ordered to close by civil authorities in response to the coronavirus. Filed in March 2020, the lawsuit went to trial in mid-December. Judge Paulette R. Irons had previously ruled against a motion for summary judgment filed by Lloyd's of London underwriters seeking to dismiss the suit.
Houston Rockets Becomes First NBA Team to Sue Insurer Over Denied COVID-19 Claims
The Houston Rockets and billionaire owner Tilman Fertitta in July sued their insurer, Affiliated FM Insurance Co., for denying the National Basketball Association team's attempt to recover losses in revenue caused by the COVID-19 pandemic through its business interruption insurance policy.
Fertitta's Rocket Ball Ltd. and Clutch City Sports & Entertainment L.P., the respective holding companies for the team and Toyota Center where the Rockets play, sued the insurer in state court in Rhode Island. Affiliated FM is a division of commercial property insurer FM Global Group, which is based in Johnston, Rhode Island.
Texas Nonstandard Auto Insurer Placed into Receivership
In late October 2020, a Travis County, Texas, judge approved an order placing the Houston-based nonstandard auto insurer, ACCC Insurance Co., into receivership at the request of the Texas Department of Insurance. The company later was determined to be insolvent and a request for liquidation was filed by the rehabilitator on Nov. 24. In mid-December, Embark General, headquartered in Atlanta, Ga., said it would assume ACCC's business in Alabama and Texas.
Texas Insurer Hallmark Financial Exiting Binding Primary Commercial Auto Business
Dallas-based specialty property/casualty insurer Hallmark Financial Services Inc. in March 2020 said it would exit its Binding Primary Auto business, citing loss development for prior underwriting years. The commercial auto product is primary coverage written through brokers with binding authority.
Judge Tosses Texas Barbershops' Suit Against Insurer Over Coronavirus Losses
A federal judge in August agreed with an insurer that a group of barbershops in the San Antonio, Texas-area had no basis for claims seeking coverage under their commercial insurance policies for business interruption losses stemming from the COVID-19 pandemic. The judge ruled that the plaintiffs suffered no physical damage as required under their policies.
Insurtech: It's not Just for Carriers Anymore
Insurtech used to be perceived as a competitive threat to independent agents, and little startup activity was dedicated to tackling the operational needs of insurance agents and brokers. However, there's now a focus on technology to help agents grow their books of business, particularly commercial insurance business, retain the business they already have, and communicate more efficiently with their customers, according to one industry professional who specializes in technology-related products and services for insurance firms.
Texas Insurance Agency Released from Suit by Restaurant Group Over Virus Losses
A federal judge in Texas dismissed in August 2020 Dallas-based independent insurance agency, Swingle Collins & Associates, and agent Brandon Cass from a lawsuit brought by a Dallas restaurant group seeking reimbursement for business income losses stemming from the civil authority enforced shuttering of businesses in an attempt to stop the spread of COVID-19. Vandelay Hospitality Group LP had named Swingle Collins & Associates and Cass as additional defendants in a suit against Cincinnati Insurance Co. over the insurer's denial of the restaurant group's claim for reimbursement for losses sustained as a result of forced business closures by both Dallas-area and state authorities.
Agents Warned of 'Creative' Attorneys, Virus Lawsuits
Agents and brokers should be on alert that plaintiffs' attorneys in COVID-19 related business interruption claims lawsuits may be eyeing them as more cases against insurance companies begin to fail and claimants start looking around for other sources of reimbursement for losses incurred during government ordered shutdowns in response to the coronavirus pandemic, according to agent errors and omission (E&O) insurance specialists.
Was this article valuable?
Thank you! Please tell us what we can do to improve this article.
Thank you! % of people found this article valuable. Please tell us what you liked about it.
Here are more articles you may enjoy.