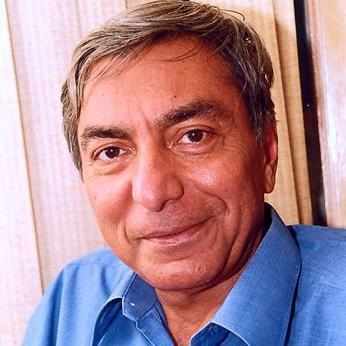 <!–

Uday Deb

–>
One of the very few things on which Bunny and I agree with Modi's policies are his agriculture reforms, which we believe will give Indian farmers the freedom of choice to sell their produce to the highest bidder.
Currently, the food marts – mandis – hold a monopoly in the sale of produce. The mandis are controlled by committees comprising panchayat members who have political and economic clout, and are supported by the rich, big landowning farmers who make sizeable profits from the mandi fees levied on farmers, most of whom have small holdings and neither economic nor political muscle to back them.
The farmers leading the agitation are, by and large, the wealthy farmers – agricultural income is tax free in India – who fear a loss of monopoly if the mandis face competition from other market platforms.
This vested interest has stoked fears that the government safety net of the Minimum Support Price (MSP) will be discontinued and a capitalistic free market system of social Darwinism will spell doom for farmers.
The government has repeatedly made assurances that both the mandis and the MSP will continue, and in addition farmers can opt to sell to whoever offers them the best price.
It's a win-win situation, but propagandist obfuscation has created a smokescreen around the issue.
To make matters worse, Modi's autocratic style of functioning – evident also in demonetisation and the GST rollout – has projected an international image of exploited farmers being repressed by brute police force.
It's a classic case of a good end vitiated by bad means to achieve it.
<!–
Disclaimer
Views expressed above are the author's own.
–>
END OF ARTICLE