Chandan Roy Sanyal has created a space for himself in Bollywood with his versatile roles in films and series like, 'Kaminey', 'D-Day', 'Prague', 'Aashram', and others. The actor, who has been in the industry for a decade now, feels he is in a much safer space as compared to other actors.
Talking about the same in an exclusive interview with ETimes, Chandan said, "I don't think I have lost out on roles or films because I am an outsider, especially because someone like me is not considered for such roles. No insider would have played the roles that I did. Having said that, I feel there is no insider-outsider as such. Everybody is looking for their next job here. Even if you are the biggest superstar, you had two bad films and no one wants to invest money in you."

Elaborating further, he added, "I feel I am in a much safer space. I am not a very expensive actor. No millions are riding on me. I am at ease as compared to someone who has millions invested in them and then they have to deliver millions back to them. I am acting without any pressure. I am not a brand or a commodity where I have to keep running my logo and my brand to sustain. For me, acting is a holiday and I want to keep it that way."

Although 'Rang De Basanti' was his first film, he made his first best impression in 'Kaminey'. "I bagged 'Kaminey' after a screen test. I was doing theatre at that time. It was 2008-2009. I had made a little name for myself in the theatre. The costume director of the film, Honey Trehan reached out to me. I did a screen test for the part and I was in," he said.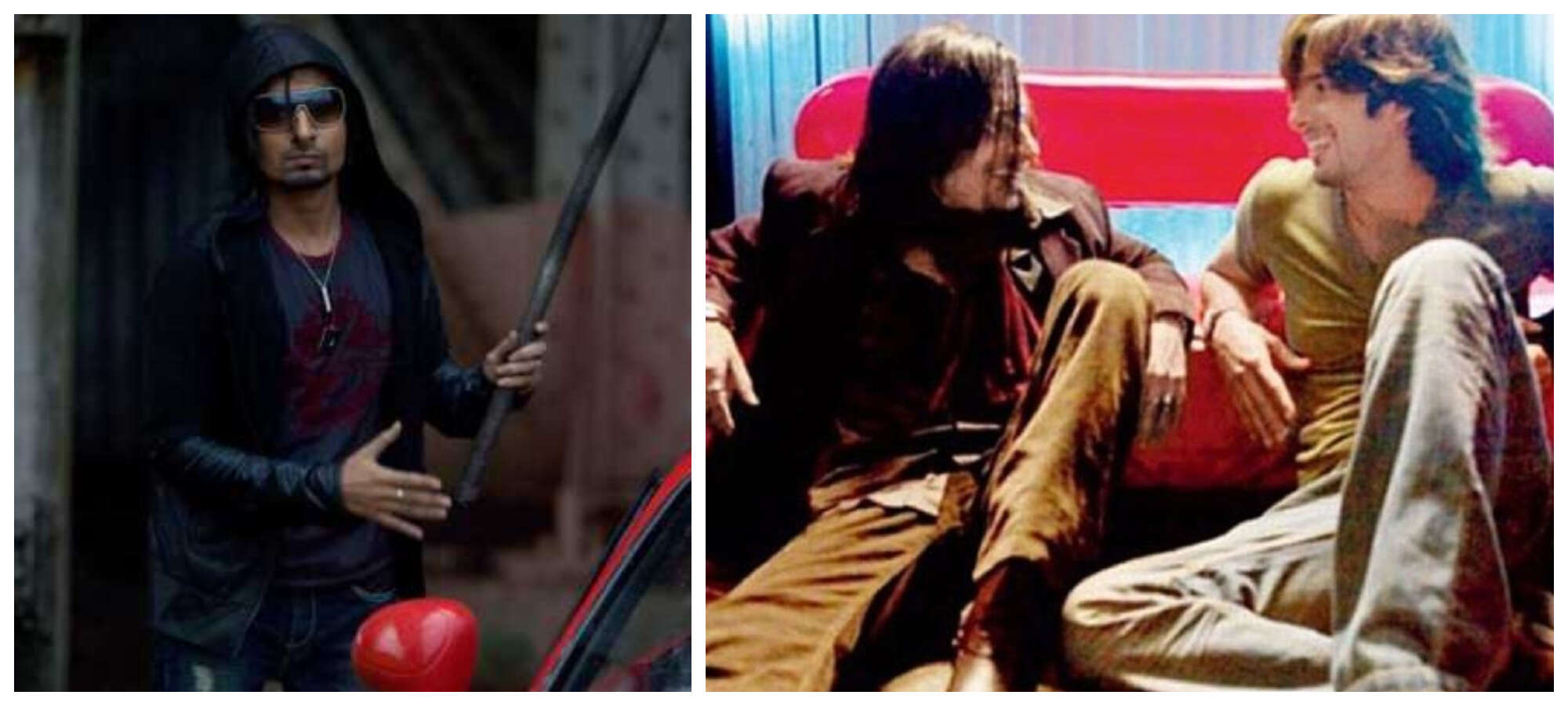 The actor further shed some more light on his experience working with the ace filmmaker Vishal Bhardwaj and actor Shahid Kapoor. "I think 'Kaminey' was a very unique experience for me. I was working for the first time in a major set-up like this. Even though I had done a small role in 'Rang De Basanti', I don't consider it as my debut film. It was just more like going to a film school. I had no clue about acting in films. I used to be just there, hanging around on the sets," he Chandan averred.

"'Kaminey' was a full-fledged role, a serious character. It made difference to the story. Vishal Bhardwaj had just made 'Omkara' which I loved and Shahid Kapoor was and even is a huge star. It was a big-budget film. I made many friends on the sets. I am in touch with most of them even now. Vishal sir and his wife Rekha Bhardwaj are like family to me. I still speak to them quite regularly," he concluded.