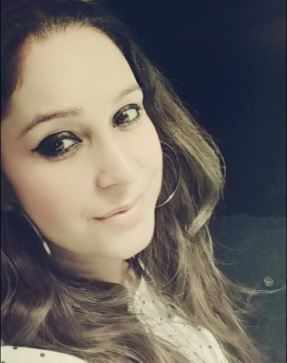 <!–

Uday Deb

–>
A chop-chop for your hair, don't be astounded if you see a mini library heaped with books in place of an idiot box on your next salon visit.
Pon Mariappan – a barber from Thoothukudi in southern Tamil Nadu might become a serious competition for the rest of his hairstyling clan as aside from shaping the tresses, this gent also aims to strop the intellect of his customers with near around nine hundred titles placed in his salon aka reader's mini paradise.
I tried enough but still couldn't galvanize my hairstylist to keep even one-tenth of Mr Mariappan's count. His passion to play songs sometimes alludes that he fervently wishes everyone to become a singer, no wonder if I pitch upon a harmonica and tabla on my next appointment but nothing can deter my bibliophilism.
As the very sight of a book makes me look like a drooling bear running after honey, I grabbed this self-help magnum opus – 'How to stop worrying and start living' by Dale Carnegie. A classic conceived in 1948, this book encases tried and true advice to keep qualms at bay.
Human, the quirkiest animal every found, not for his complex reasoning and the potential to resolve back-breaking problems but to make matters appear like a magma sheathed volcano by muddling them with nonsensical logic. So Mr Carnegie has hit the bull's eye with this title.
The best it conveys:
Follow General Eisenhower – your time is precious as gold, stop wasting it by thinking about people you don't like. Quite an advice!
Avoid sawing sawdust – the follies of your past are meant to be buried, don't bring them back to life by reminiscing them.
De minimis non curat lex – the law doesn't concern itself with trifles. Not everything in life is as important as breathing. Avoid the minuscule.
If you ever face a problem – analyze its nature, identify its root cause and find a constructive solution to it. Freaking out solves nothing.
Live in a day-tight compartment like Sir William Osier– Be happy, relax, give love and make adjustments only for the present day. Stop looking beyond today, it's all blur.
Count your blessings name them one by one – I remember reflexively singing this hymn during my school days assembly, benighted that it had a lifelong lesson to teach. Problems weigh heavier than blessings and focusing on them makes life a hefty baggage. Name your blessings and float like a feather.
Never knew that a book could make me bid adieu to all my worries!
<!–
Disclaimer
Views expressed above are the author's own.
–>
END OF ARTICLE