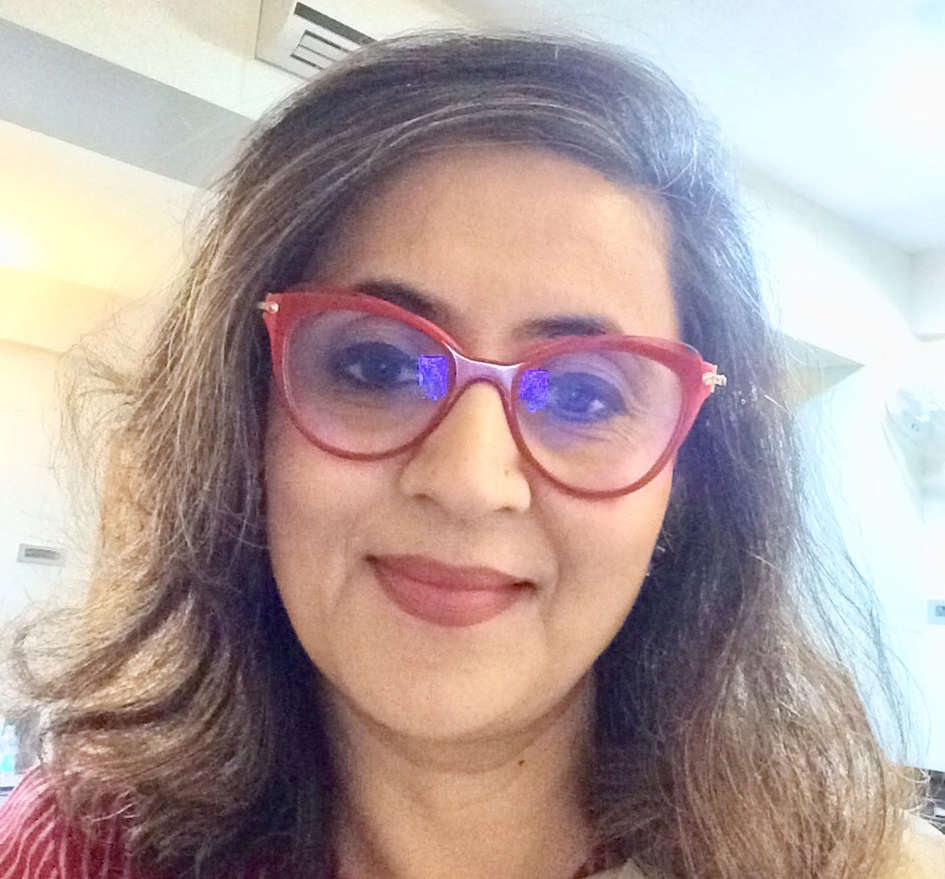 <!–

Uday Deb

–>
Beautiful Person 1: Darling, did you check the breaking news on Insta?
Beautiful Person 2: Not yet. Have Anushka and Virat had their baby? What's the name?
BP3: Bigger news. We may actually have a vaccine for corona and even better news, there's a Covid vaccine package deal to New York for a few lakhs.
BP4: Have heard of the Pfizer vaccine. It's supposed to be an mRNA vaccine whatever that means.
BP3: Christmas in New York and a double dose of vaccine. I'll drink to that.
BP2: I believe Bharat Biotech in Hyderabad is also developing a vaccine and the Russians too.
BP1: London or New York over Moscow any day. Can't trust KGB types with our health.
BP4: Hyderabad vaccine? I thought Hyderabad was only about that Owaisi.
BP3: No, no he's a politician not a doctor. Hyderabad has some of India's best hospitals and pharma companies.
BP2: Did you hear that a vaccine shot can give you facial allergies?
BP1: Facial allergy? Oh no, can't have anything happen to my fab new face.
BP2: What about the domestic help? Should we get them vaccinated? But Pfizer is 20 dollars per shot. The government says health workers and those in the vulnerable groups need to get it first.
BP4: Forget vulnerable groups dude, am getting my vaccine. VVIPs first.
BP1: Shouldn't we wait for the indigenous vaccine? Atmanirbhar Bharat and all that.
BP3: Sounds nice but just want to get over this corona thing fast. How much Netflix watching and sushi-eating can you do?
BP4: Am worried about the rich-poor divide though. Seems unfair that some of us should get it and others not.
BP2: True. Thank god I'm rich.
BP4: I choose the Oxford vaccine. Oxford is a great brand and you need brand value for a vaccine.
BP3: Love the idea of Atmanirbhar Bharat, but let's not take it too far. Pfizer is a global company and I prefer international standards.
BP1: The UK vaccine sounds like a fun way to spend the New Year. We can drive out to a country pub, drink pints of lager and there won't be more than a couple of pricks to deal with.
<!–
Disclaimer
Views expressed above are the author's own.
–>
END OF ARTICLE