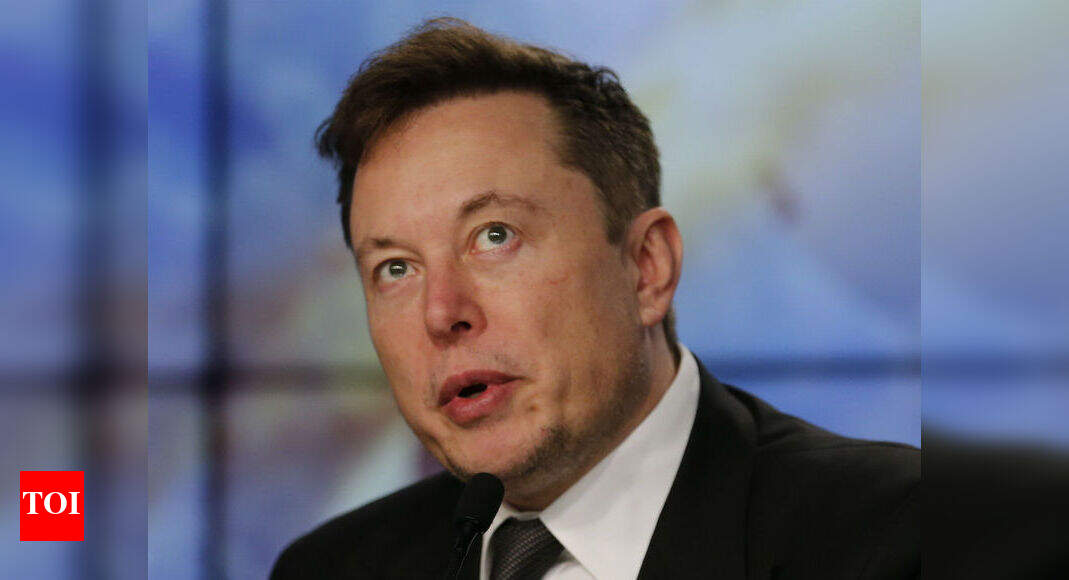 Elon Musk is known to have a not-so-conventional view of things. It comes as no surprise that the Tesla CEO isn't a 'fan' of the traditional form of working. Speaking at The Wall Street Journal CEO Summit, Musk had an advice for CEOs of companies. According to a report by CNBC, Musk said that he would recommend CEOs to listen and spend "less time in meetings, less time on PowerPoint presentations, less time on spreadsheets and more time on the factory floor or time with customers."
Musk said that top executives should spend less time on financials and should rather focus on "just trying to make your product as amazing as possible."
He also said that the question CEOs should ask "Is our product as awesome at it could be?" He further said that it is probably not and they should think what they could do to make it great.
A lot of leaders he said end up focusing on the bottom line which is "barking up the wrong tree."
During his speech, Musk made little effort to hide his disdain for MBAs. According to the Tesla CEO, one of the biggest problem with America corporate world may be that "too many MBAs are running companies."
The year is about to end soon and it has been a really good one for Musk. As per the Bloomberg Billionaires' Index, Musk is the second richest man in the world with an estimated wealth of close to $150 billion. Two weeks ago Musk beat Bill Gates to become to second richest man in the world. Musk has seen his wealth rise exponentially as Tesla's market value has grown immensely in 2020. The electric car maker is set to hit $500 billion in valuation, which in turn, has made Musk richer by quite a few billions of dollars.