Earlier this year, Amazon shelled out close to $1 billion to acquire autonomous vehicle startup Zoox. The Jeff Bezos-led company was rather ambiguous about its plans with Zoox when the acquisition was announced. The first self-driving car by Zoox is set to be unveiled on December 14. However, it looks like the first look of the car has already surfaced online. According to multiple online reports, Zoox's self-driving car images appeared on Reddit as well as Twitter.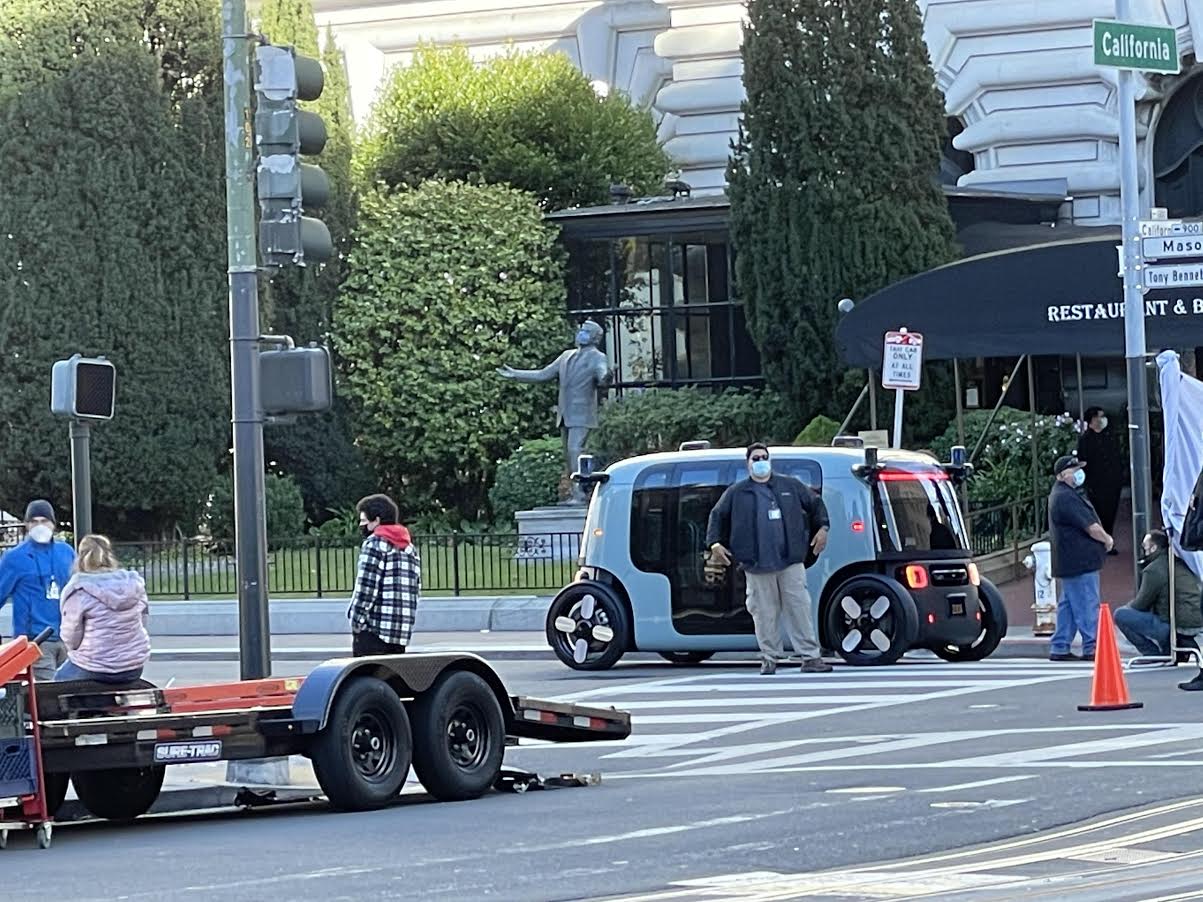 From the images, it's evident that the car will have what look like bus-like doors on the side in the middle. The idea seems to ensure passengers are able to get in and out of the car with ease. The passenger seats — or rather the only seats — of the car are in the middle facing each other. Since it is a self-driving car, obviously there's no driver's seat in it.
Zoox had also shared a teaser video of the launch of the self-driving car on YouTube, which shows a silhouette of the vehicle and little else.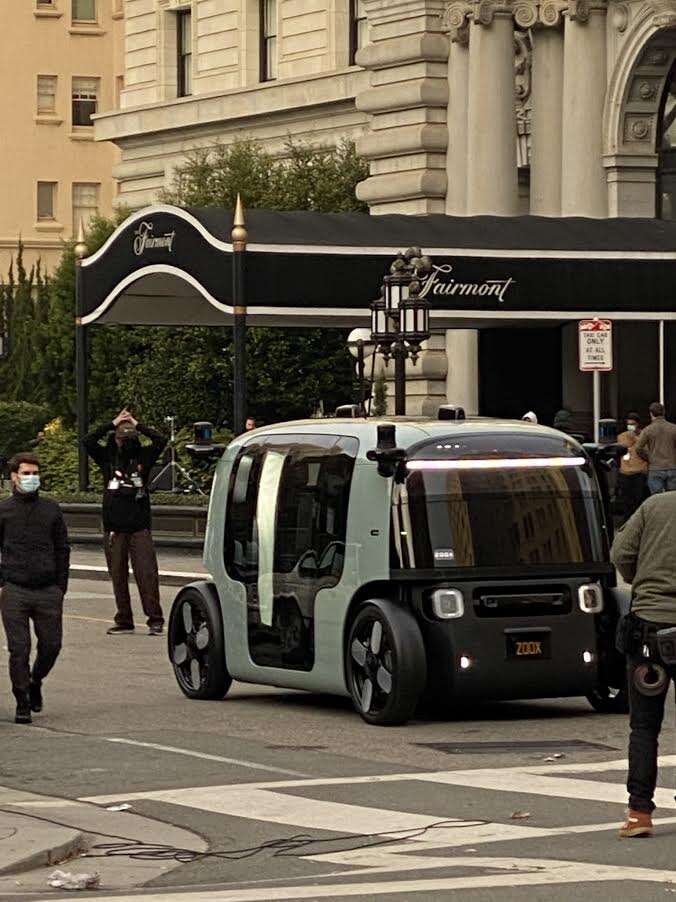 image courtesy: Twitter
Zoox started in 2014 with the idea of designing vehicles for autonomous ride-hailing. Amazon bought it earlier this year but didn't outline what it intends to do. At the time of the acquisition, Jeff Wilke, Amazon's CEO, Worldwide Consumer had said, "Zoox is working to imagine, invent, and design a world-class autonomous ride-hailing experience," and that Amazon wanted to "help the talented Zoox team to bring their vision to reality in the years ahead."
Amazon could be making a push into the robotaxi business with Zoox's first self-driving car. There has been speculation about Amazon using the tech for its logistics business as well. However, as per a report by Forbes, Amazon intends to "continue the robotaxi vision."