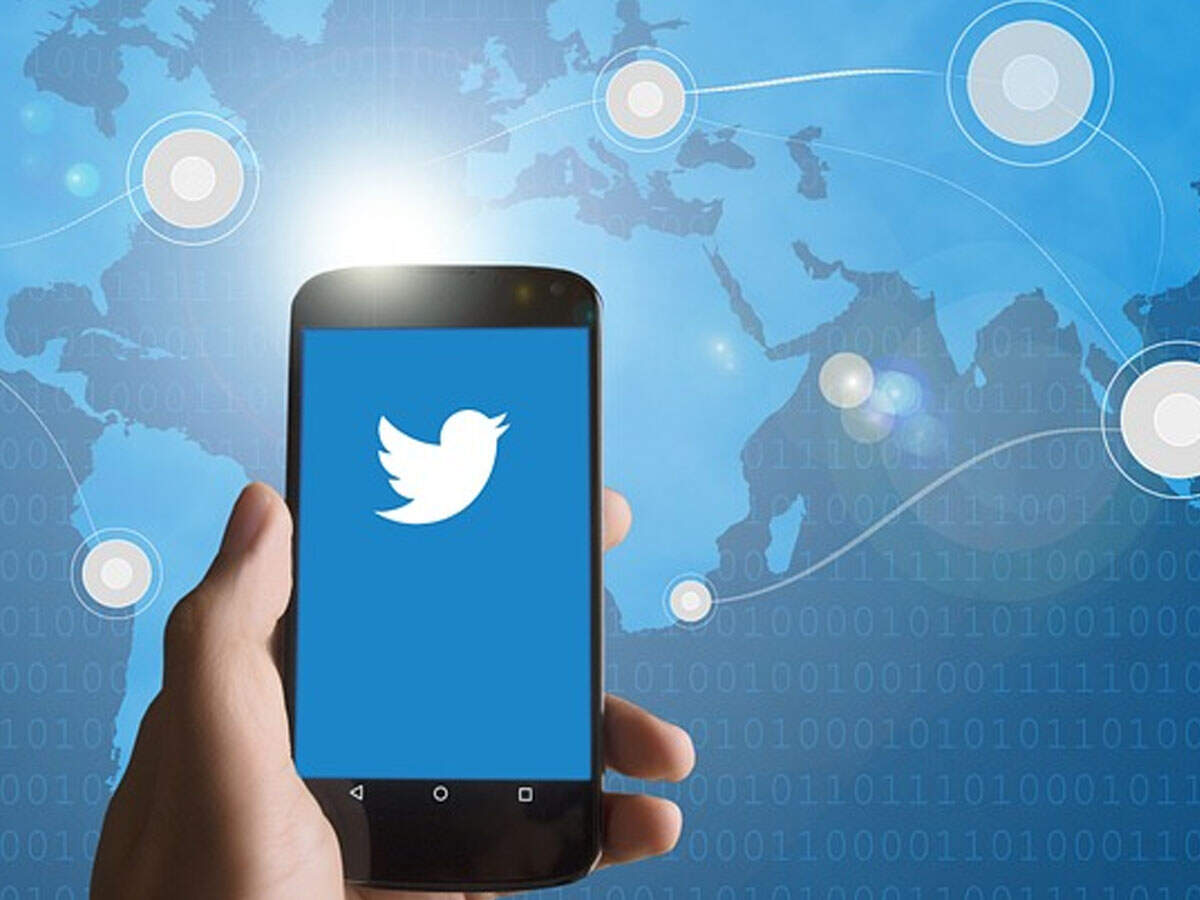 Twitter recently started the rollout of Fleets feature globally after testing it for a couple of months in India, Brazil, Italy and South Korea. Fleets is Twitter's take on Stories that disappear after 24 hours automatically.
People across the globe have already started using the feature and posting Fleets from their Twitter handle. If you don't know how to use this feature, click here to read our extensive guide for you. However, if you are someone who does not want to get notified with Fleets posted by each user, then here's our step-by-step guide for you.
Pre-requisites:
Latest version of Twitter app

Working internet connectivity

Now, it is important to mention that Twitter currently does now allow users to turn off Fleets and disable others Fleets from appearing in their account. In that case, the only option left is to mute the Fleets with just one limitation. Twitter also does not let users mute entire Fleets channel altogether, that leaves just muting the Fleets one-by-one manually as the new one arrives.

So, if you are ready to make that effort, follow our step-by-step guide:


How to mute Fleets in Twitter

1.
Open Twitter app on your smartphone
2.
Tap and hold on any Circle from the top to see a popup menu option
3.
From the popup option, choose Mute @account name
4.
Now, choose whether you only want to mute Fleets from that particular account or tweets as well
5.
To mute Fleets, choose, Mute Fleets
Repeat the same steps to mute Fleets from other accounts as well.