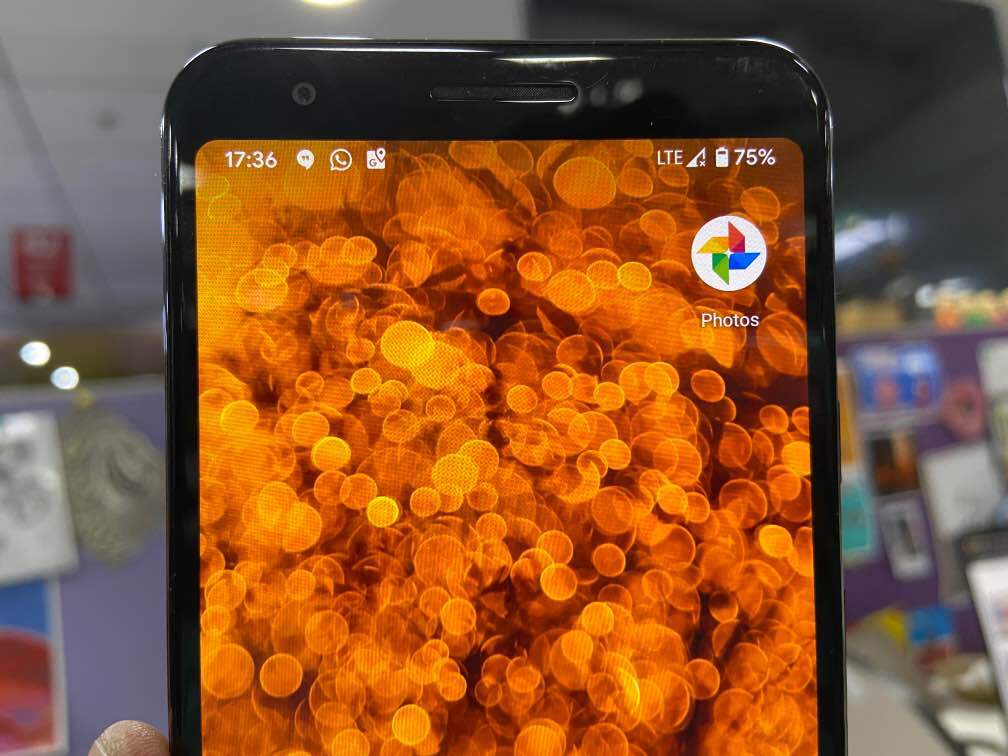 Come June 1, 2021, Google Photos will no longer offer free unlimited 'High quality' storage, with images and videos uploaded. Your photos will be counted in the 15GB free storage that comes with your Google account and includes GMail, Google Docs, Google Sheets and other Google services. (You can read the complete details here). One option is to go for a paid cloud storage service like Google's Google One or Apple's iCloud. In case you don't want to spend on storage, you can store them on your PC/laptop's drive.
For those wondering how to go about this, here's a easy-to-follow guide:
To start with, Google has a tool called Google Takeout that allows users to download all their data stored in Google accounts including Google Photos.
1.
Open Google Takeout by visiting 'takeout.google.com' from any browser
2.
Login using Google account credentials
3.
Next, click on the option 'Deselect all'
4.
Now, scroll down and select the checkbox placed in front of Google Photos option
5.
Under the Google Photos option, users can click on 'Multiple formats' option to check in what formats the data will be exported
6.
Then, users can choose specific albums to export by clicking on 'All photo album included' option and selecting specific albums
7.
Once you're done with selection process, scroll all the way down and click on Next Step button
8.
Under Delivery method option, choose 'Send download link via email'
9.
Under Frequency, choose Export once
10.
Under File type & size, choose .zip option and select the desired download size ranging from 2GB to 50GB. Files bigger than selected size will be automatically splitted into separate downloads.
11.
Once done, Click on Create export button