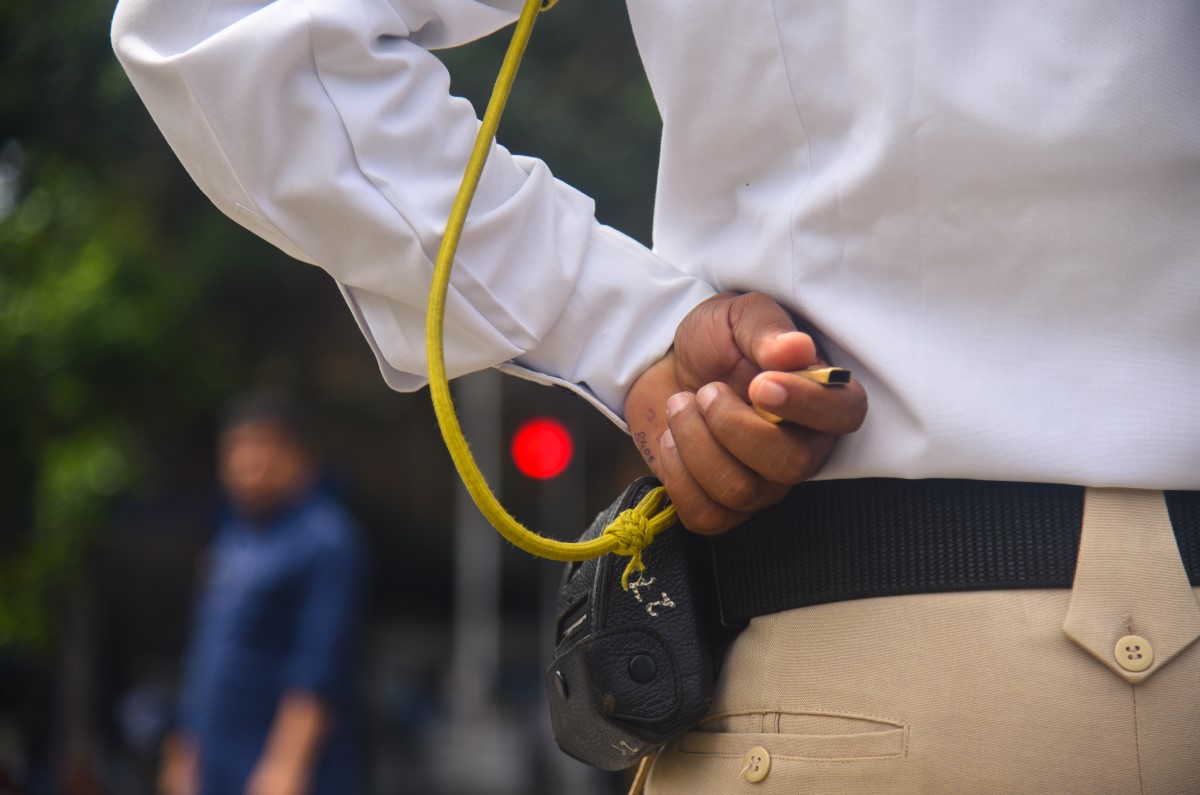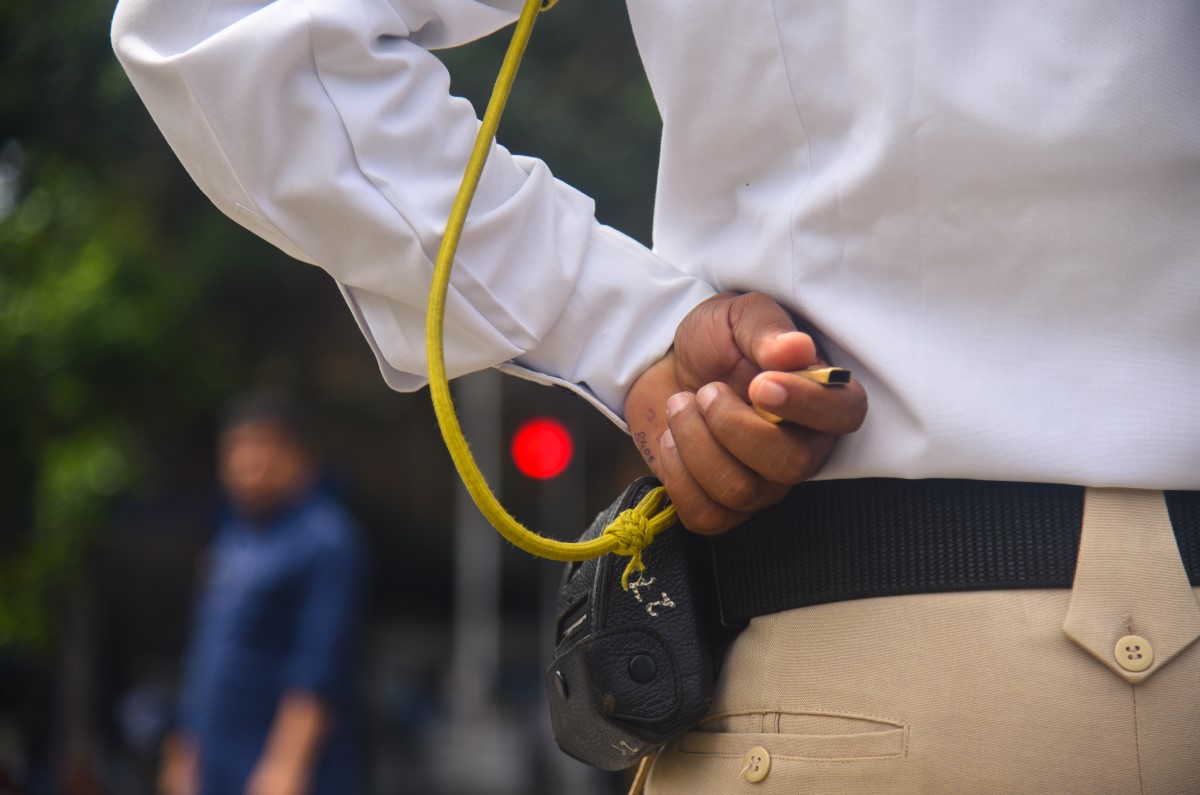 India has the dubious distinction of accounting for the highest number of road deaths in the world. Following traffic rules and driving cautiously is a moral responsibility of the individual. If you drive carelessly and rashly, you could also harm other people's life and property. An auto insurance policy provides property, liability, and medical coverage. Buy it if you don't have one now. It will cover all the liabilities towards third parties. Third-Party Liability Insurance has been made mandatory by the Government of India. Any person found driving/riding a motor vehicle without insurance will be fined.
Fine for Driving without Insurance Policy
As per the new motor vehicle driving act of 2019, driving without insurance will result in a fine of Rs 2000 or imprisonment up to 3 months. Earlier, the fine was Rs 1000 with imprisonment up to 3 months. If you continue driving without an insurance policy, then the fine will be 4,000 with imprisonment up to 3 months.
Is fine same for all vehicles?
The fine is the same for all vehicles, regardless of whether they are two-wheelers, four-wheelers or commercial vehicles. Buy two wheeler insurance online to avoid the fine. Insurance is to be purchased even before driving on the road. With all the processes online, getting insurance is easy now.
In case a traffic policeman catches you driving without the insurance, these are the consequences you will face:
You will have to stop your vehicle at the policeman's booth.
You will be required to show vehicle registration certificate along with the driving license. If you can show these papers there will be no charges or any other offence.
For driving the vehicle without an insurance policy, the policeman will issue a challan immediately. This challan can either be paid offline or online.
Offline: You will need to visit the local traffic police station. Ask for the dues and clear all the pending fines that you may have.
Online: You can visit the state transport body's website
Under the section of payment of e-challan, you have to enter the details of your vehicle
Here you can pay all your dues through debit/credit card. Paytm is also accepted.
Tips to avoid getting caught without insurance
Store a hard copy of registration certificate, pollution papers, and all the necessary documents in your vehicle.
Store a soft copy of all these documents in your mobile as well
Make sure that your insurance policy is renewed on time to avoid the fine.
Have an insurance policy for the vehicle before you get on the road. Third-party liability is mandatory and no one should drive or ride without a cover.
Buy motor insurance online and get discounts on the base price. The process is hassle-free and would allow you to compare prices and get a better cover online.