Content marketing is powerful, and it works greater when paired with SEO.
9 in 10 digital marketers agree that SEO and content marketing together is one of the most effective and scalable methods for generating organic traffic and building leads.
However just because everyone's doing it, doesn't mean it is easy.
Especially with the rising competition, more than ever you need to create great content that actually ranks. This takes up a lot of time and deliberate thinking.
What keywords should you target? Is your content optimized for search intent and search engines? It's simply hard.
The good news? You can now outsource your content creation and SEO efforts to the professionals at SEOPressor.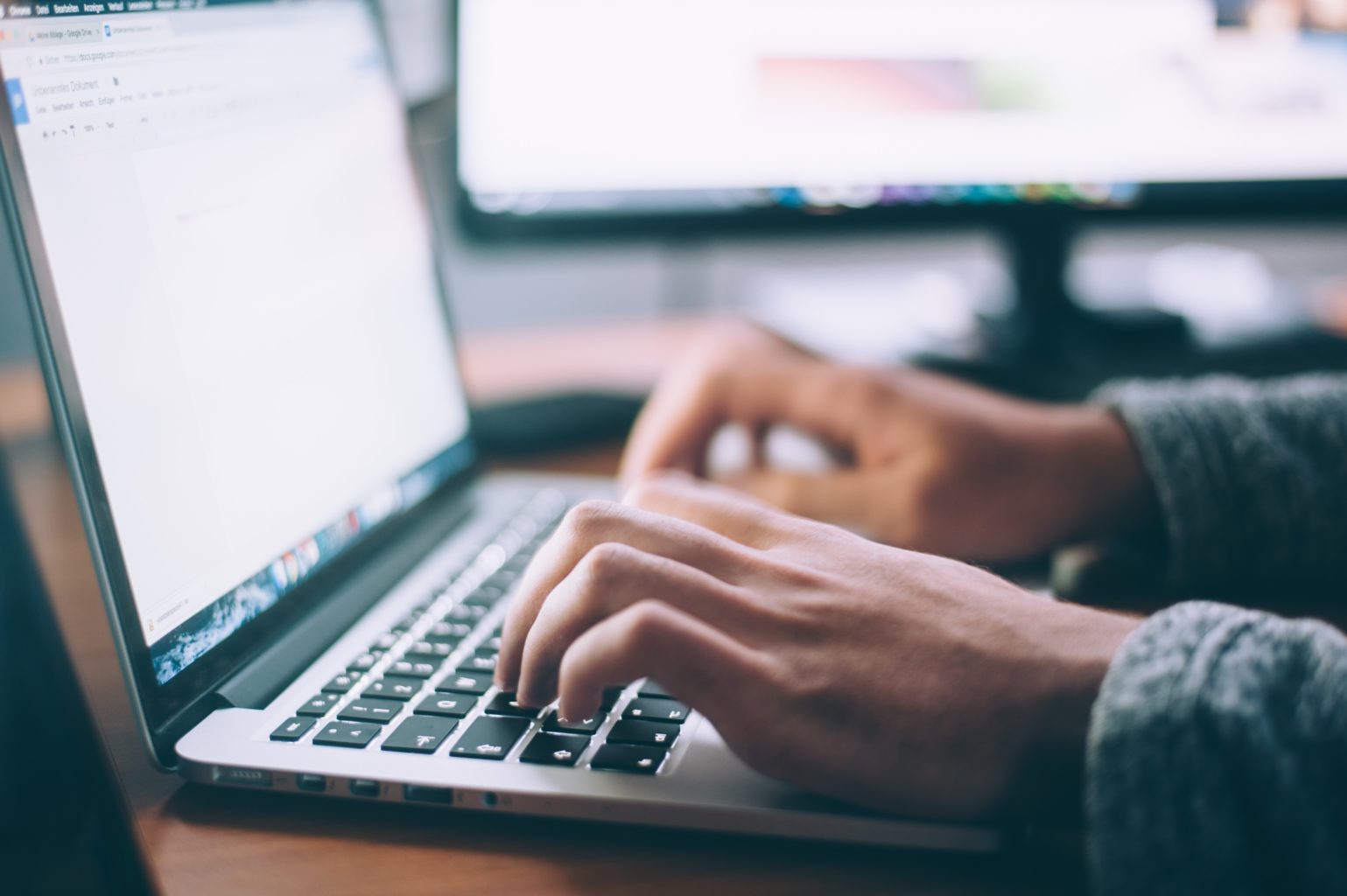 We've created a platform providing SEO blog and content writing services called SEOPressor Flare that can help you solve all your search engine optimization guesswork when it comes to creating content.
It's created for content marketing that is simply not getting results and businesses or website owners who are having problems finding the right SEO content writer that is creating results.
It's also suitable if you are looking to simply scale your content marketing efforts and create better content for your blog or website.
After all, we already know how powerful a consistent and effective content marketing strategy can affect your SEO rankings.
By simply committing to publishing one content every week can be powerful enough to push your rankings higher compared to your competitors.
Besides, many case studies have also highlighted the relationship between search rankings and publishing frequency.
According to Marketing Insider Group, there is a 20% increase in traffic and SEO results when you move from publishing 2 to 6 posts every week to publishing every day.
But of course, both quantity and quality matters.
And really, publishing daily in itself is no easy feat. It requires great systems and processes to empower your content marketing to work effortlessly and ensure that work moves forward when and how it should.
However, truly effective blogs are hard to come by. Many content marketing teams often struggle to meet quality work or scale work processes to publish more content in a week.
However, that's what we are looking to help provide a solution. For people who are looking to create quality SEO content in quantity.
SEOPressor Flare: An SEO Blog Writing Solution
Since the beginning of SEOPressor, possibly one of the most common questions we get is if we offer any company and website SEO, design, or content writing services.
The thing is: our SEOPressor writers have been working with freelancers to produce most of our content on the SEOPressor blog since 2015.
Honestly, when we first started out, the process wasn't pretty.
We found many writers that don't have a cohesive portfolio, and some were so inexperienced that our projects might as well have been their first gig. It was hard especially when it comes to looking for content writers who have an inkling on what SEO is…
It took time but we eventually found and kinda trained the right people that suit our needs: to create engaging, optimized content with flair.
Since then, we have been creating content consistently on SEOPressor and many of our other blog websites and we have seen a steady increase in our blog traffic month-after-month.
Compared to where we were before we had a steady team of content creators, our blog posts entrance has increased by a whopping 144.67%.
Still, we could definitely do without the constant headache and expensive writer traps.
That's why to save you from some of the pitfalls we have experienced and also to bring more work for our amazing group of content writers, we have set up Flare.
It will connect you with our flarewriters that have the adept experience of SERP and keyword research to create engaging writings with search engine optimization in mind.
Literally, all you need to provide is your target keyword in the form of your blog URL and we can handle the rest.
We will help you process all the tedious keyword research and SEO works to create content that answers user search intent and fits the SEO rules.
But of course, you can always include more specific guidelines and requirements you are looking for in your content for our flarewriters.
Just to give you an idea of what your content will look like when you order with Flare, here's what you should expect from Flare.
Currently, you can order your content based on varying word counts, with a minimum of 500-words articles or an elaborate 2,000-word blog post.
But no matter the word count, we have applied a few regulations to our flarewriters where they have to meet FOUR important requirements before they can send your flare back to you and that is to create content that:
Hold your Audience Attention: To research and know your audience well to deliver the answers behind every search intent they seek.
Be Purposeful and Meaningful: Powerful writing is fluff-free. No filler words. To always trim your writing to be fat-free and deliver only concise sentences.
Be Informative and Accurate: To do a bulk of research before we write. Cause, after all, every consumer values informative content that is helpful and it's what most people find worth sharing!
Be SEO-Friendly: Our writers will optimize your content with targeting keywords so that you will get content that keeps both your users and search engine happy.
In fact, let's look at some examples from our flarewriters.
With Flare, The Process is as Easy as it can Get
Just send your target keyword and we will do the rest for you.
Most importantly, with this announcement of Flare, we are looking to help you deal with all your content marketing processes so you can focus on the work that truly matters.
So if you are having trouble with your content writing and looking for results, why not connect with our flarewriters and let the professionals do the work for you.
After all, awesome content isn't going to write itself.
Sign Up Here to get started with Flare Today
…and get more effective content with less time wasted
Now that you have discovered Flare and find the solution you have been looking for, go ahead and create your account to kickstart better content marketing.
Start saving time and see more effective SEO content marketing with Flare. Pick a plan and sign up for an account to get started with Flare now.
Just send your writing topic, and let Flare take care of the rest. We will help you do all the nitty-gritty SEO work from keyword research to SERP competitor analysis and crafting an SEO optimized writing.
With SEOPressor Flare, rest assure that you are handing your content marketing to SEO professionals
Updated: 11 December 2020