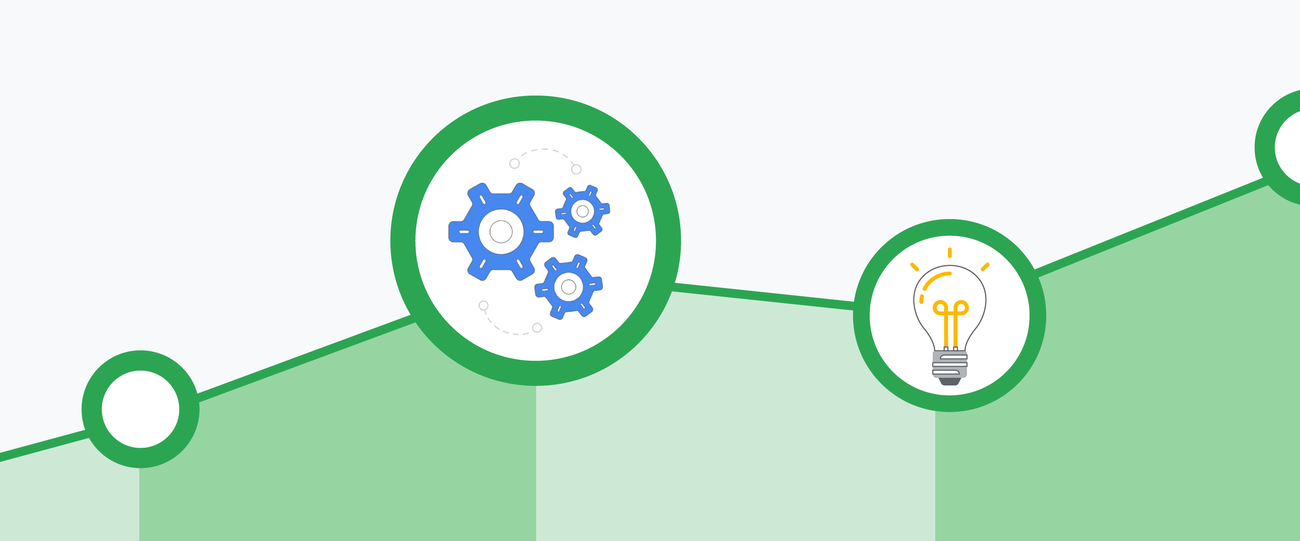 App and web insights at your fingertips
Automated and custom insights, previously available only for web, are now in App + Web properties.
Automated insights use machine learning to identify key trends and anomalies in your data. For example, if there was an unusual spike in sales yesterday, you will get an alert of the change which you can then investigate. Automated insights get smarter and more relevant to your business over time.
Custom insights give you the control to tell Analytics what metrics you'd like to be alerted about. For example, if you are a retailer and you've just released a new product, you may want to track sales specifically for that SKU. You can set up a custom insight to alert you if the product's sales increased by more than 10% week-over-week. These alerts can now be set up to run hourly, and you can receive email notifications within 5 minutes of a triggered alert.