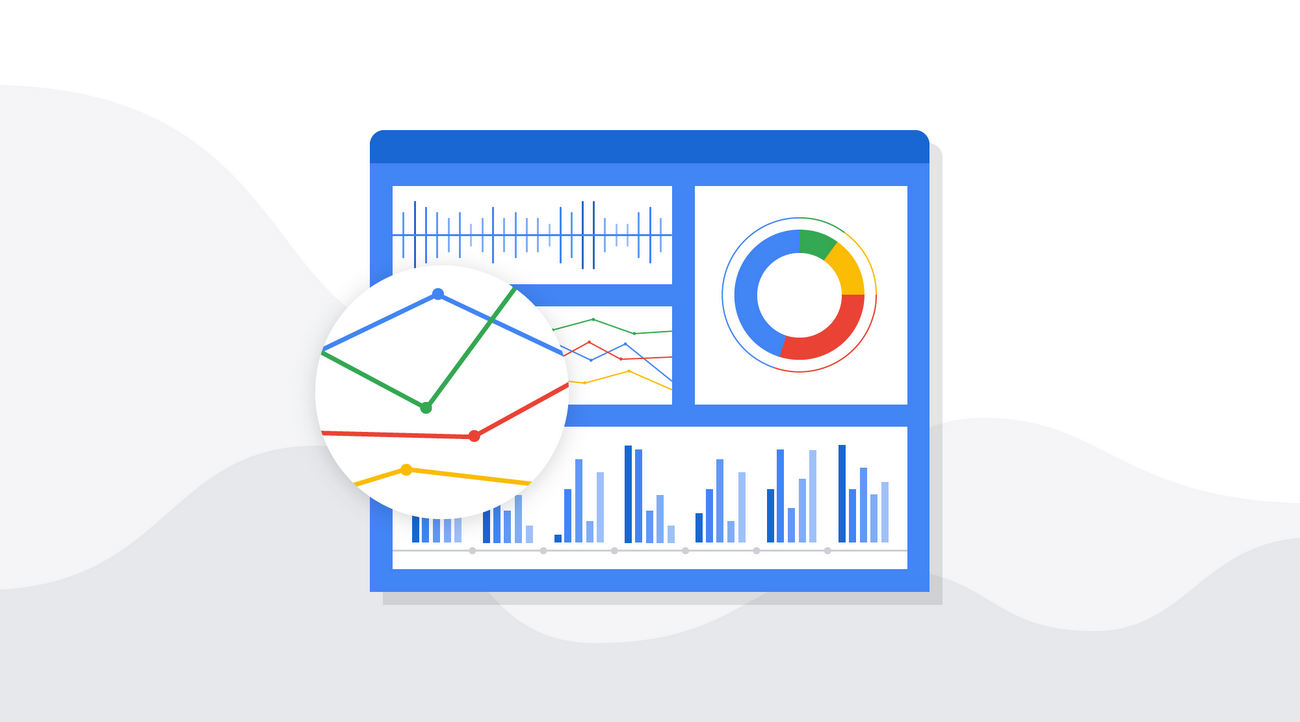 In our conversations with marketers, we consistently hear that they are looking to gain deeper insights into the customer journey and then turn those insights into better customer experiences.
Today we're excited to announce Advanced Analysis, a new tool in beta for Google Analytics 360 customers. Advanced Analysis offers more detailed analysis techniques and deeper exploration capabilities, so you can improve your understanding of how people interact with your site and use those insights to deliver better experiences and reach your business goals.
Our top priority is to help you discover business insights while respecting user privacy. So, as with all Analytics capabilities, data utilized in Advanced Analysis is treated confidentially and securely.
Three ways to support sophisticated analysis
Advanced Analysis offers three new powerful techniques to help surface actionable insights about how people use your site: Exploration, Funnel Analysis, and Segment Overlap. And you can build audiences using any of the techniques, making it seamless to take action on the learnings that come out of your analysis.
With the Exploration technique, deeper analysis can be done in just a few clicks. Easily drag and drop multiple variables (segments, dimensions, and metrics) into the analysis canvas and see instant visualizations of your data. Exploration allows you to view and compare multiple analysis tabs in a single view — helping you test and refine your insights as you go.