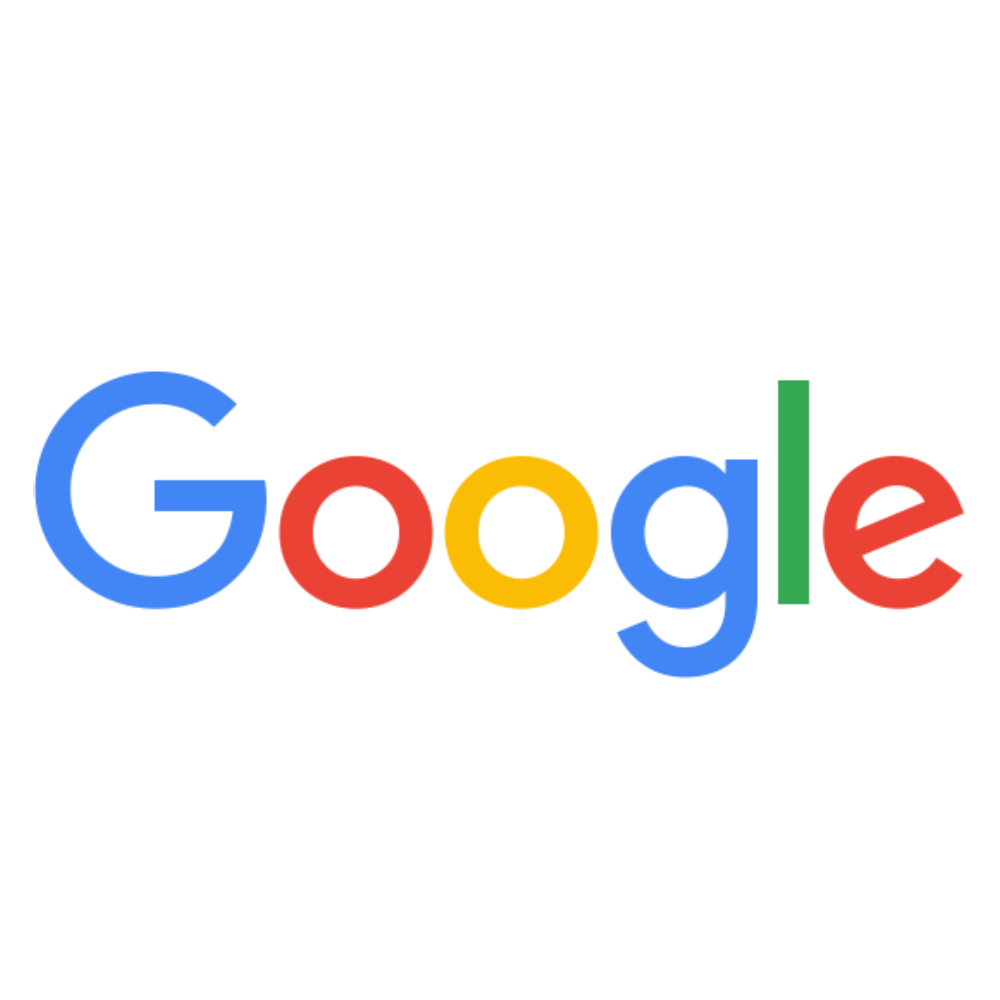 When it comes to helping businesses ask advanced questions on unsampled Google Analytics data, we like to use BigQuery. Its fast and scalable for big data analytics. When providing trainings on the benefits of the Google Analytics 360 and BigQuery integration, there is nothing like having a high quality dataset with sufficient volume to be meaningful. That's why we are so pleased to see the public availability of a robust Google Analytics sample dataset with marketing and ecommerce data. Everyone can experience big data analytics!
– Doug Hall, Director of Analytics, Conversion Works
Self-Learning
You can use the sample dataset to learn how granular information can be extracted from analytics data in BigQuery. We've created this guide to help you create queries to find answers to the following for the Google Merchandise Store:
What is the average number of transactions per purchaser?
What is the percentage of stock sold per product?
What is the average bounce rate per marketing channel segmented by purchasers?
What are the products purchased by customers who previously purchased a particular product?
What is the average number of user interactions before a purchase?
Education Programs
If you're an educator trying to teach others to use BigQuery, then we encourage you to use the sample dataset as a tool. You can use it to create task based assessments and other learning materials for your students. We've started to do just that by integrating it into our education courses.
The Analytics Academy provides an introduction to BigQuery in their Getting Started with Google Analytics 360 course. The Data Insights course by the Google Cloud team provides an in-depth look at BigQuery with practical exercises.
Access the Dataset
You can learn more about the dataset including how to get access in this help article. If you need some help, please let us know through the Advertiser Community. Share any feature requests or ideas to make the dataset more useful. We hope the dataset gives you a practical way to learn about the benefits of analysing Google Analytics data in BigQuery.

Happy analyzing!