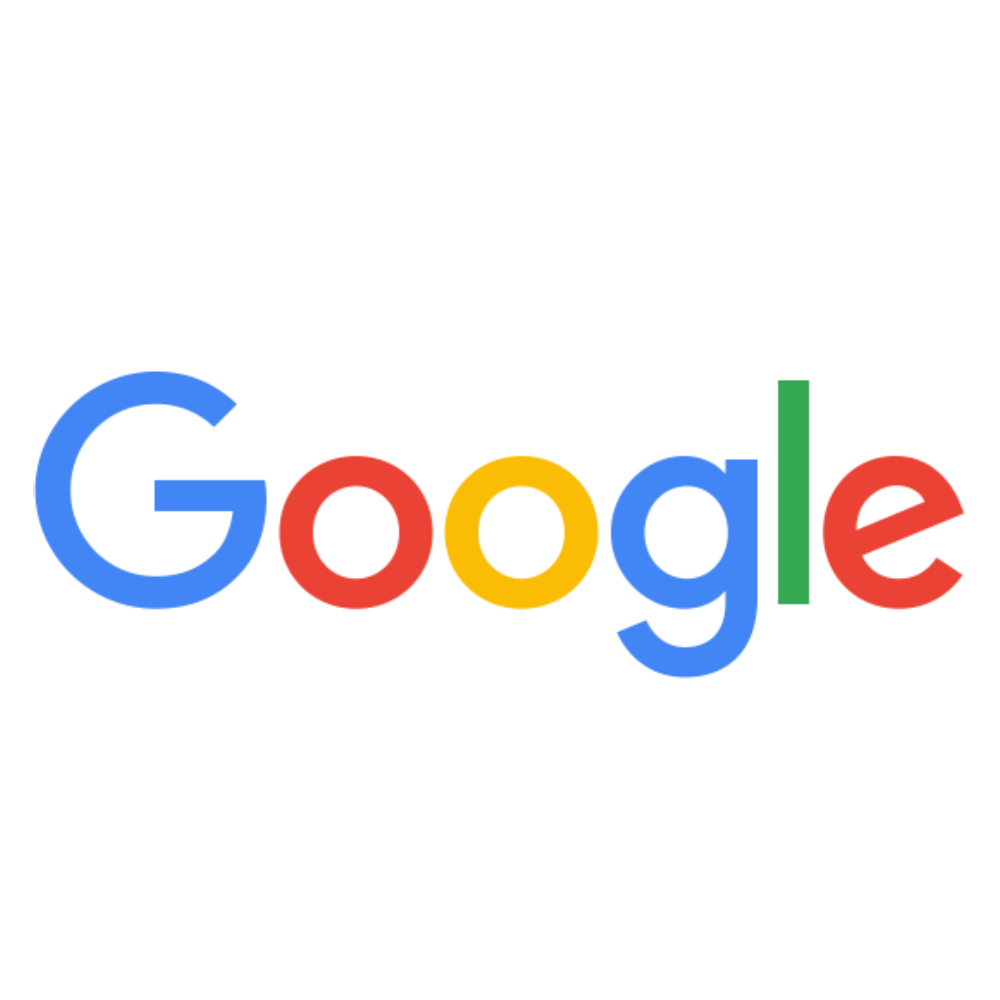 So, whether you're making a few quick updates to who can publish which tags or building a comprehensive tagging plan for a network of global, regional, and local websites, Zones gives you more power and flexibility to set up the right tagging workflows for your organization.
If you're already a Tag Manager 360 customer, you'll see a new Zones section in the left sidebar of your containers starting today. Visit our help center to learn more about Zones.
Want to become a Tag Manager 360 customer? If you're already a customer of another Google Analytics 360 suite product
https://www.google.com/analytics/360-suite/
, you can reach out to your Account Manager. If you're brand new to the Analytics 360 Suite, visit our website to learn more.