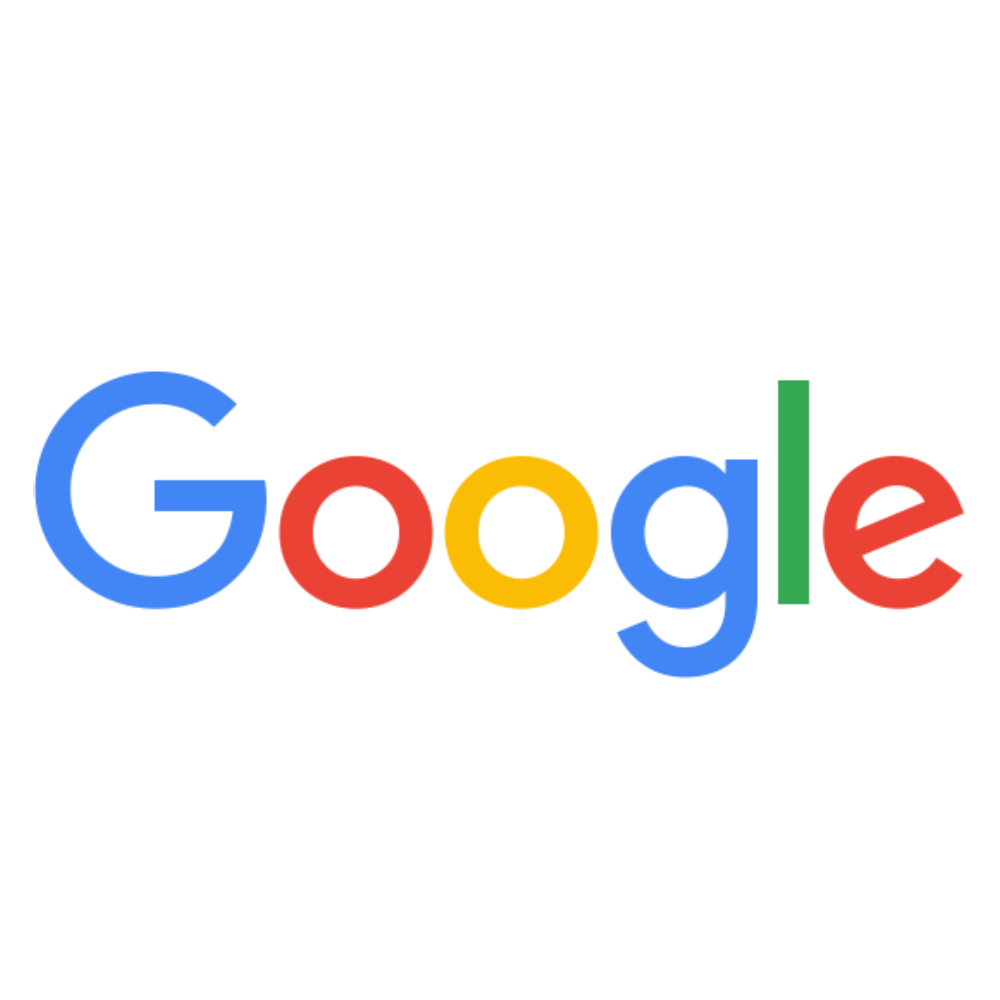 Today we are introducing more powerful ways to manage access to your Analytics accounts: user groups inside Google Analytics, and enforceable user policies. These new features increase your ability to tightly manage who has access to your data, and amplify the impact of the user management features we launched last year.
User Groups
User groups can now be created from and used within Google Analytics, simplifying user management across teams of people. This is a big time saver if you find yourself repeatedly giving out similar permissions to many people, and simplifies granting permissions as individuals rotate into or out of a team.
To start with user groups, visit either Suite Home or Google Analytics, navigate to the user management section, and click the "+" button. You will then see an option to add new groups, which will walk you through creating a user group, adding people to it, and assigning permissions to the group. Here is a full list of steps to make a user group.