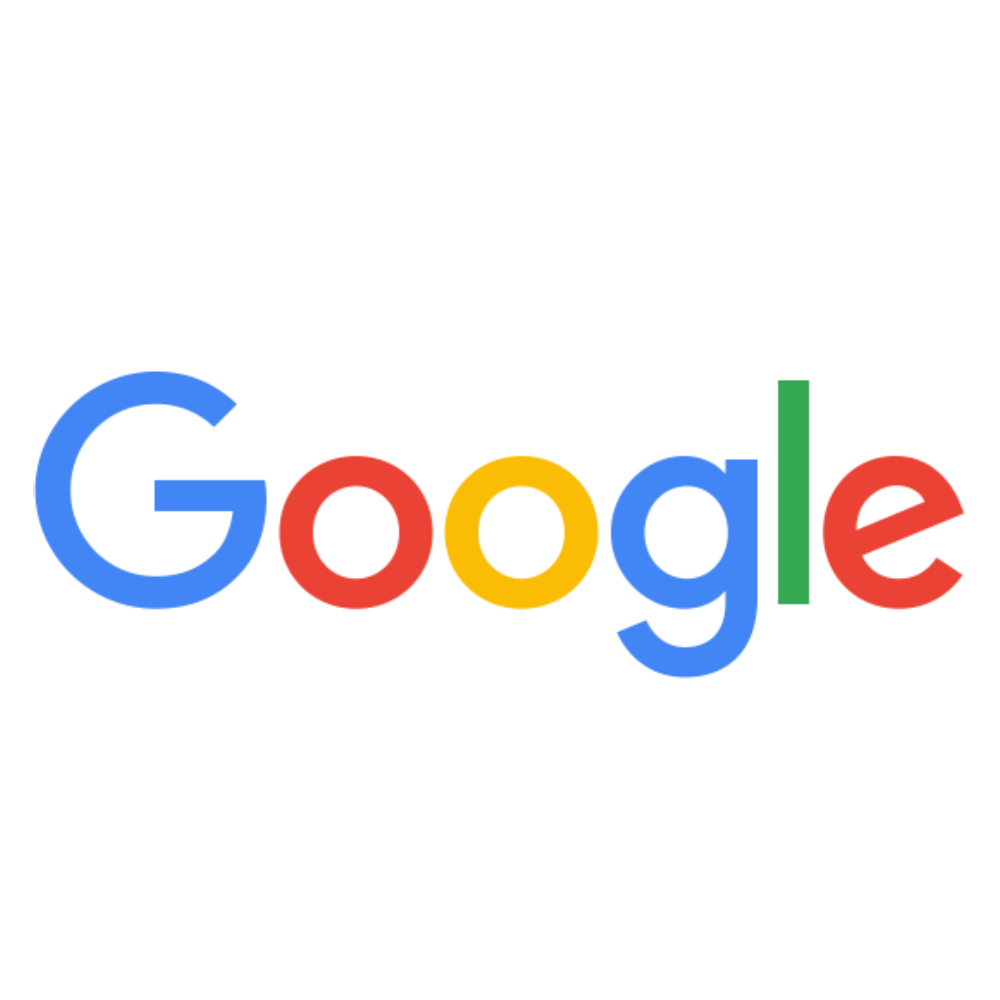 In November we announced a partnership with Salesforce, including a plan to build new integrations between Google Analytics 360, Salesforce Sales Cloud and Salesforce Marketing Cloud, seamlessly connecting sales, marketing and advertising data for the first time.
Today we're introducing the first of these integrations: sales pipeline data from Sales Cloud (e.g. leads, opportunities) can now be imported directly into Analytics 360, so any marketer in a business that manages leads can see a more complete view of the customer's path to conversion and quickly take action to engage them at the right moment. Enterprises such as Rackspace and Carbonite are already benefiting from this integration, saving hours piecing together data and reaching new, more valuable audiences.
A complete view of the customer journey
We often hear from marketers how difficult it is to connect online and offline customer interactions in order to see a complete view of a customer's journey — and they also tell us how helpful it would be if they could do it successfully. Good news: with the turnkey integration between Sales Cloud and Analytics 360, marketers can now easily combine offline sales data with their digital analytics data so they can see a complete view of the conversion funnel.
This opens up new ways to understand how customers engage with brands and how marketing programs perform. For example, marketers can explore the relationship between the traffic source for online leads (e.g. organic search vs. paid search vs. email) and the quality of those leads, as measured by how they progress through the sales pipeline.